KILLER Tour 1972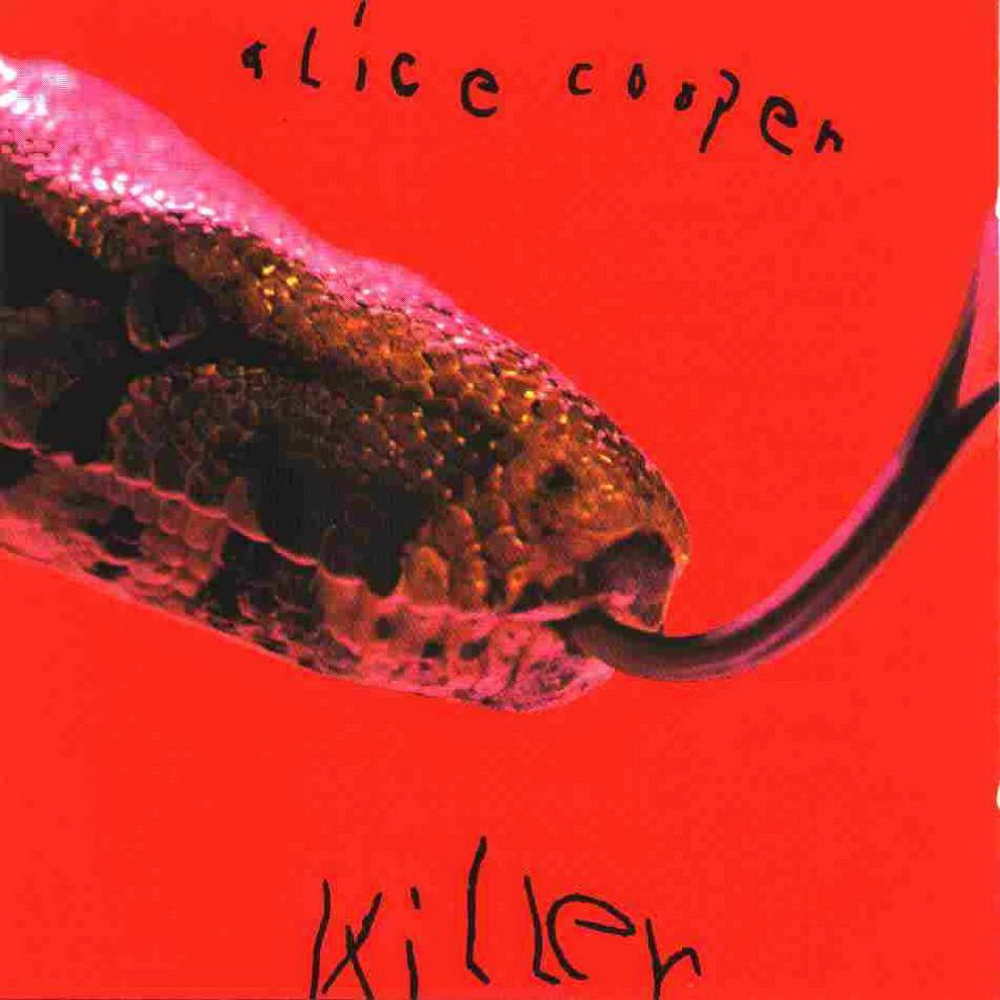 | | | | | | | | | |
| --- | --- | --- | --- | --- | --- | --- | --- | --- |
| DATE | VENUE | MAIN BAND | SUPPORT | SUPPORT | AD | TICKET | PICTURES | TAPE |
| | | | | | | | | |
| January 14, 1972 | Loew's State Theatre, Providence | Alice Cooper | White Witch | | | | YES | |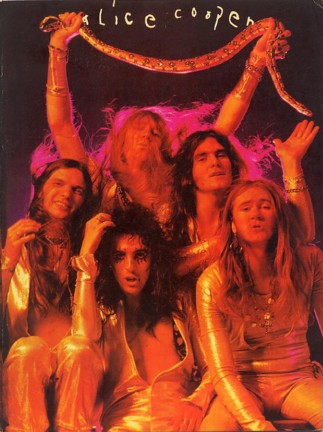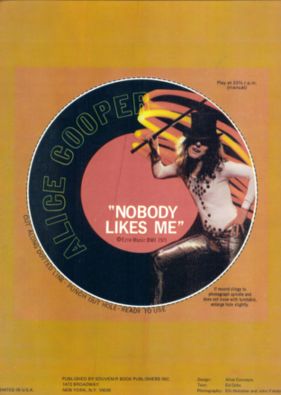 tour program front & back courtesy of
http://www.alicecoopertourprograms.com/programs.html
Robert Rose interviews Alice Cooper: He Died For Our Sins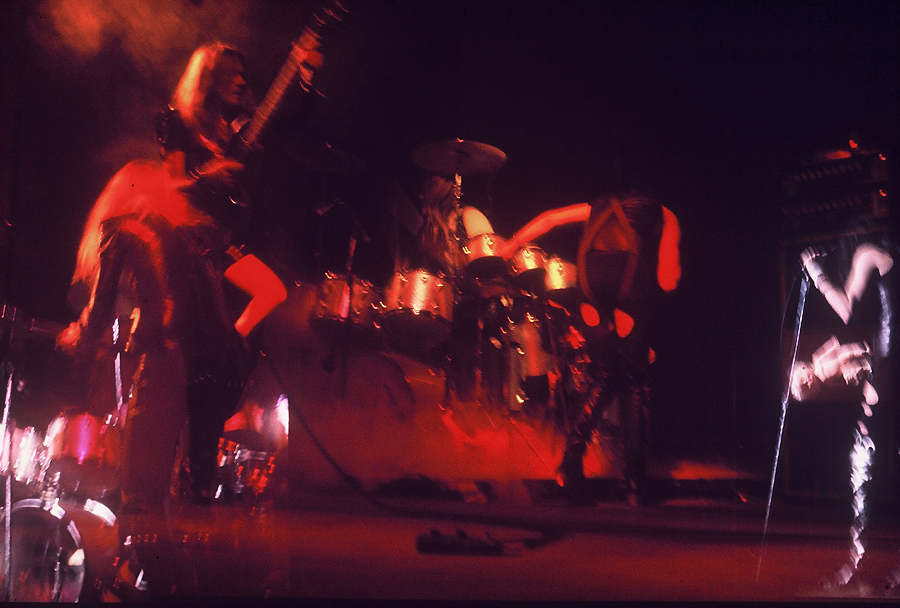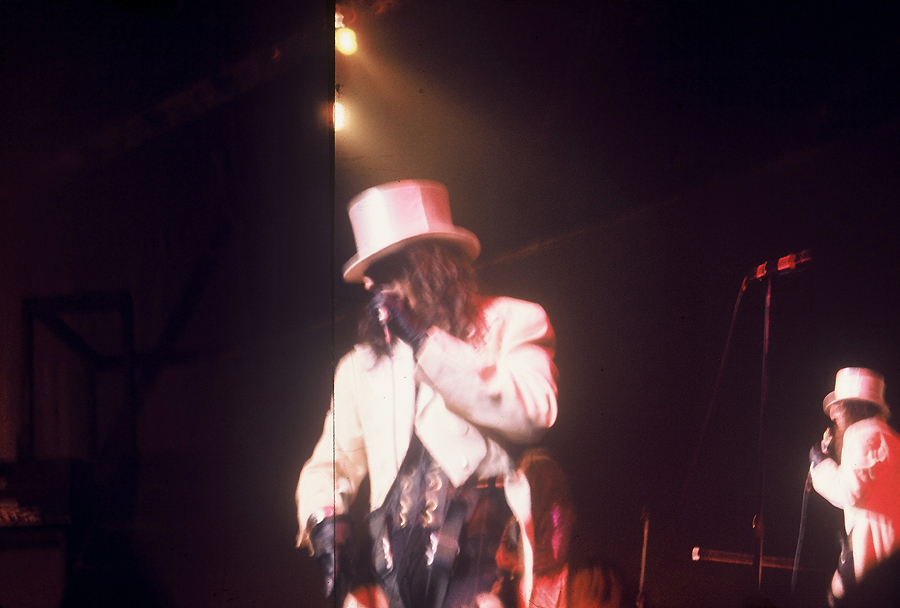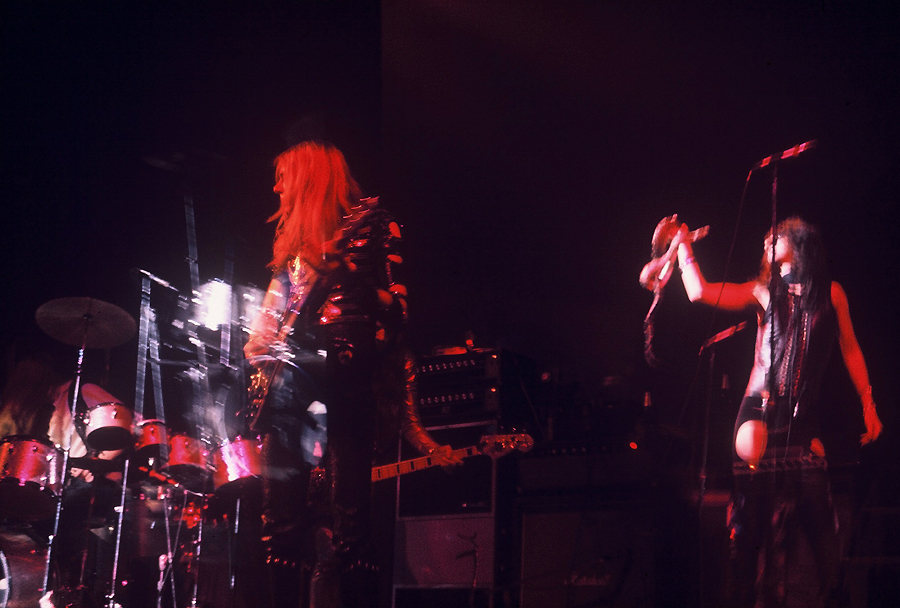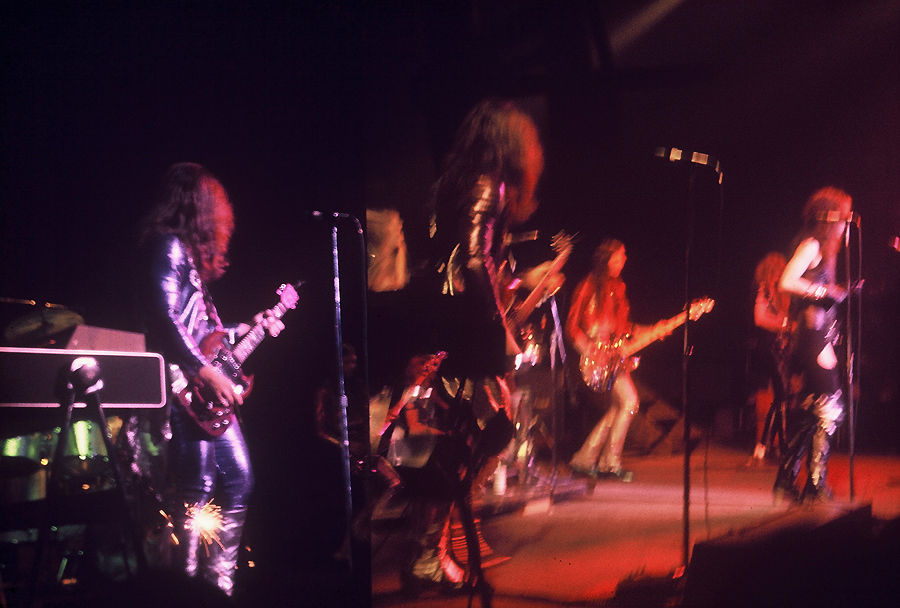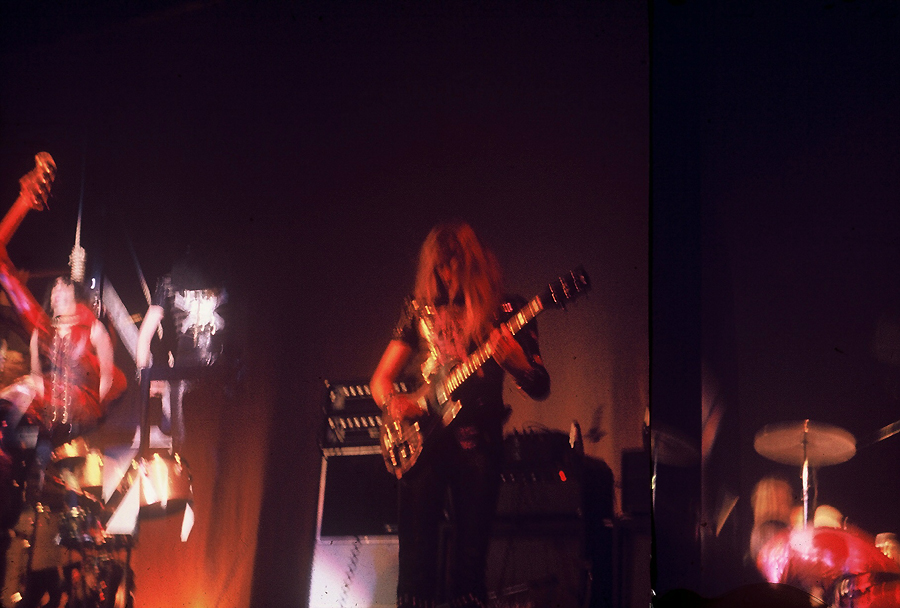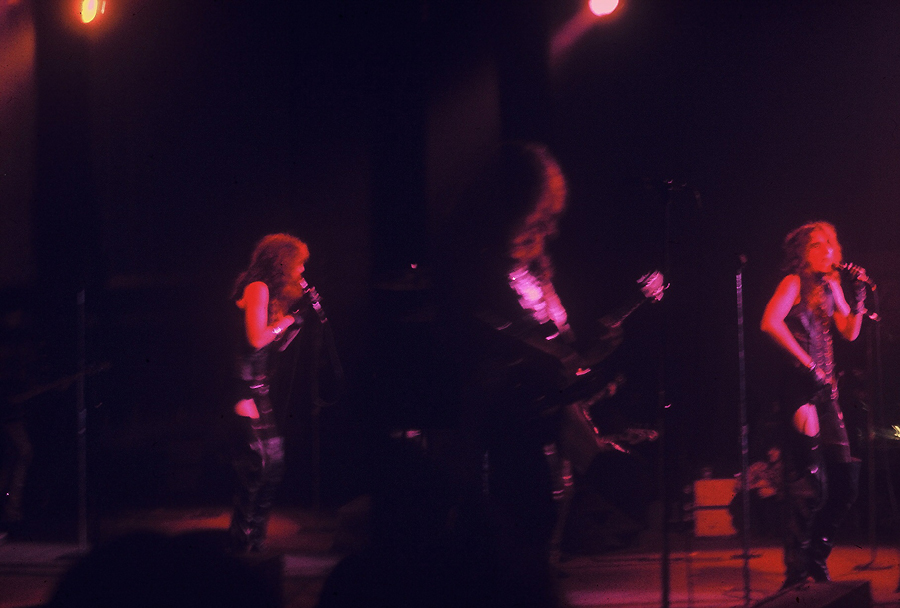 pictures courtesy of John Coffey
THE BAND
Alice Cooper (vocals), Mike Bruce (guitar, vocals),
Dennis Dunaway (bass), Glen Buxton (guitar, vocals), Neil Smith (drums)
Alice Cooper "Under My Wheels" Beat Club 1972
Alice Cooper Filming "Ballad Of Dwight Fry"
CONCERT MEMORIES:
*Note: if you were there and would like to share your memories, pictures or tape please send it info@rirocks.net
Concert memories by John Coffey
This Jan '72 Alice Cooper show at Loew's concert was over 40 years ago and the memory isn't what it used to be. But what I do remember is I was 16 and this was my first concert. I must've gone with my friend Chuck because we were both big Alice Cooper fans and even covered some of their songs in our high school rock band.
I remember walking into Loews and gazing around at faded the ornate molding and cherubs on the walls and ceiling. Not sure why that sticks in my head.
I honestly do not remember the opening act White Witch at all. I wish I did. I guess they weren't awful or amazing enough to leave an impression.
Alice came out in his standard black leather 'corset' and fishnet stockings. The rest of the band was more glam rock with lots of glitter and sequins with shiny metallic pants and shirts. At one point Alice donned his white top hat and tails. During another song, not sure which (Ballad of Dwight Frye?), there was a complete scaffolding and hangman's noose. During the climax of the song, one of the guitar players put on an executioner's hood and led Alice up the stairs where he was 'hanged'. On another song Alice pulled out a small hatchet and started chopping up a toy doll on the stage. Gee the must've left some marks in the wooden stage floor! At one point, Alice had a can of Bud that he was sipping while he talked to the audience between songs.
I brought along my little camera that apparently had a problem advancing to the next frame. So I ended up with some double exposures. But the pictures will give you a small idea of what the show was like.
That was the only time I saw Alice Cooper, but what a great show, even if it's sort of a jumbled memory now.
John Coffey