1. Talkin' World War III Blues

2. With God On Our Side

3. Only A Pawn In Their Game

4.Talking John Birch Paranoid Blues

5. A Hard Rain's A-Gonna Fall

Bob Dylan (vocal & guitar)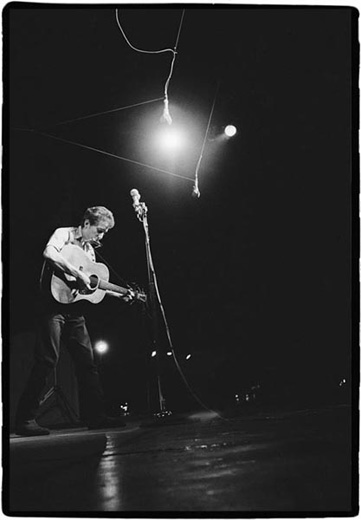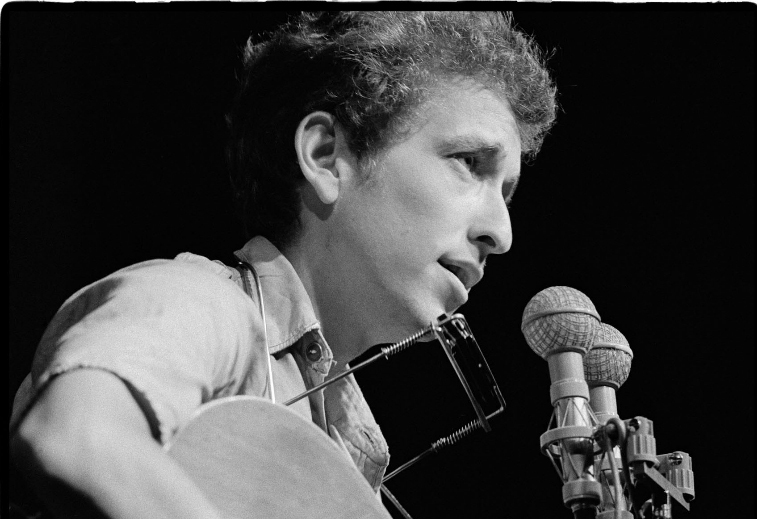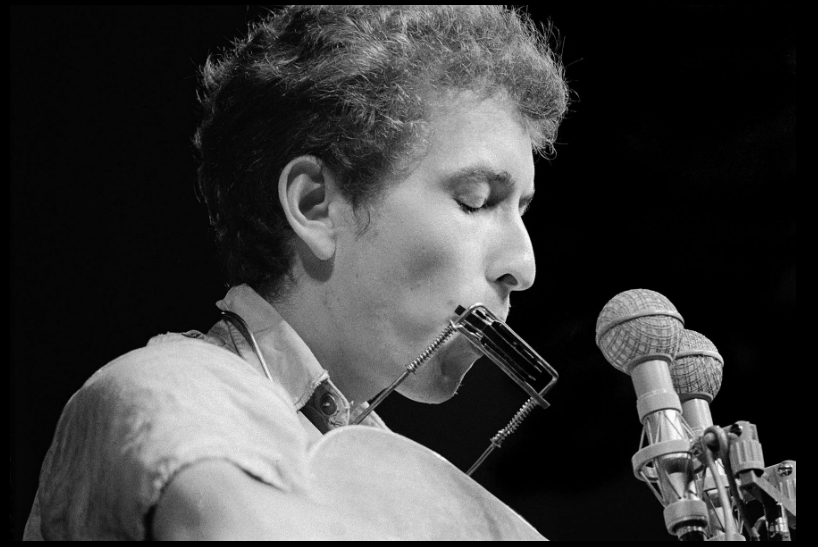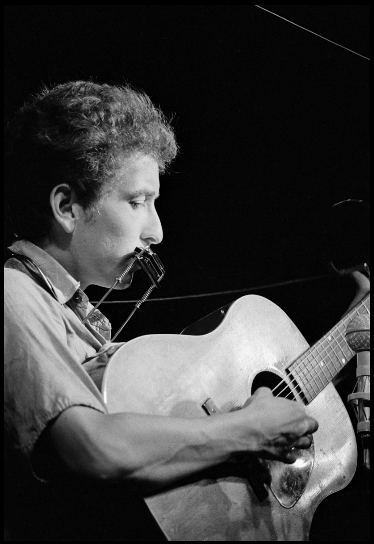 above photos courtesy of Rowland Scherman
Bob Dylan singing "Talkin' World War III Blues" in Newport evening performance
Bob Dylan singing "Only A Pawn In Their Game" in Newport evening performance
July 26, 1963 Newport Folk Festival.
Evening finale.
SET LIST
1. Blowin' In The Wind

2. We Shall Overcome (trad.)
Bob Dylan (vocal & guitar) with Joan Baez, Freedom Singers: Rutha Harris, Bernice Johnson, Charles Neblitt,
Cordell Hull Reagon, Pete Seeger, Paul Stookey, Mary Travers, and Peter Yarrow (shared vocal).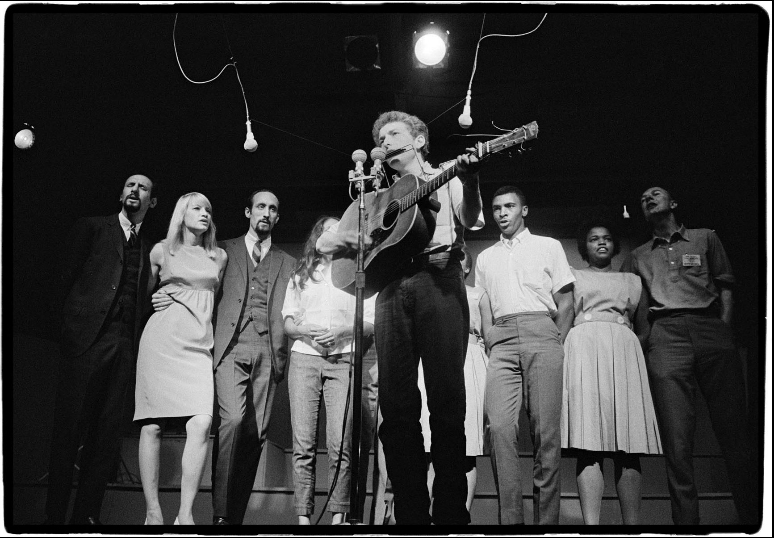 above photo courtesy of Rowland Scherman