ELVIS COSTELLO
NATION RANSOM Tour 2011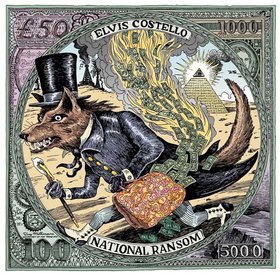 | | | | | | | | | |
| --- | --- | --- | --- | --- | --- | --- | --- | --- |
| DATE | VENUE | MAIN BAND | SUPPORT | SUPPORT | AD | TICKET | PICTURES | TAPE |
| | | | | | | | | |
| July 31, 2011 | Newport Folk Festival, Ft. Adams Pk | Emmylou Harris | Elvis Costello & The Imposters | Amos Lee | | | YES | SET LIST |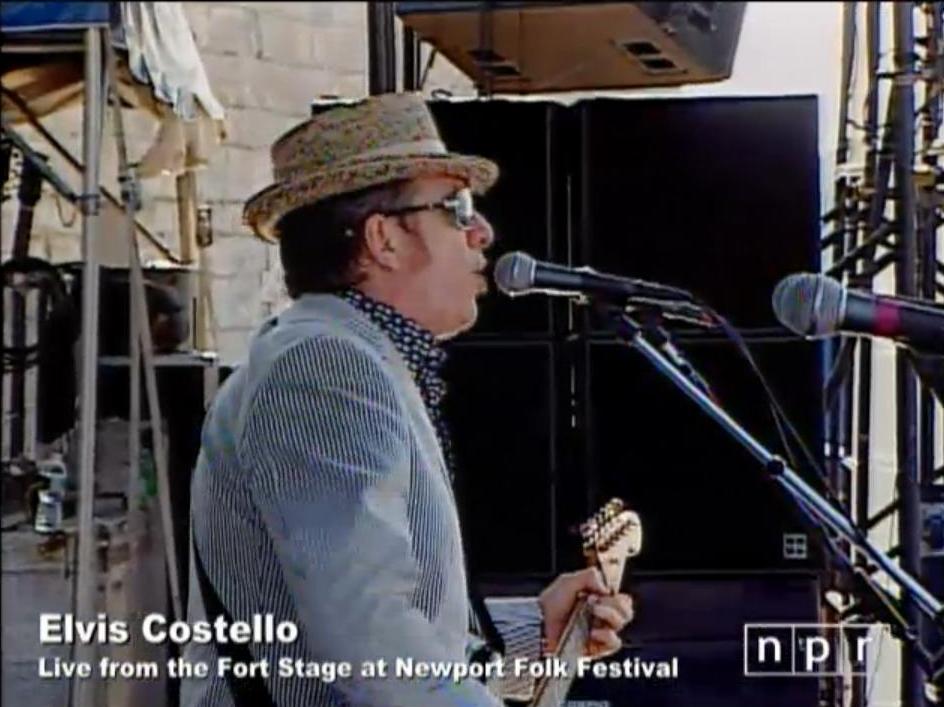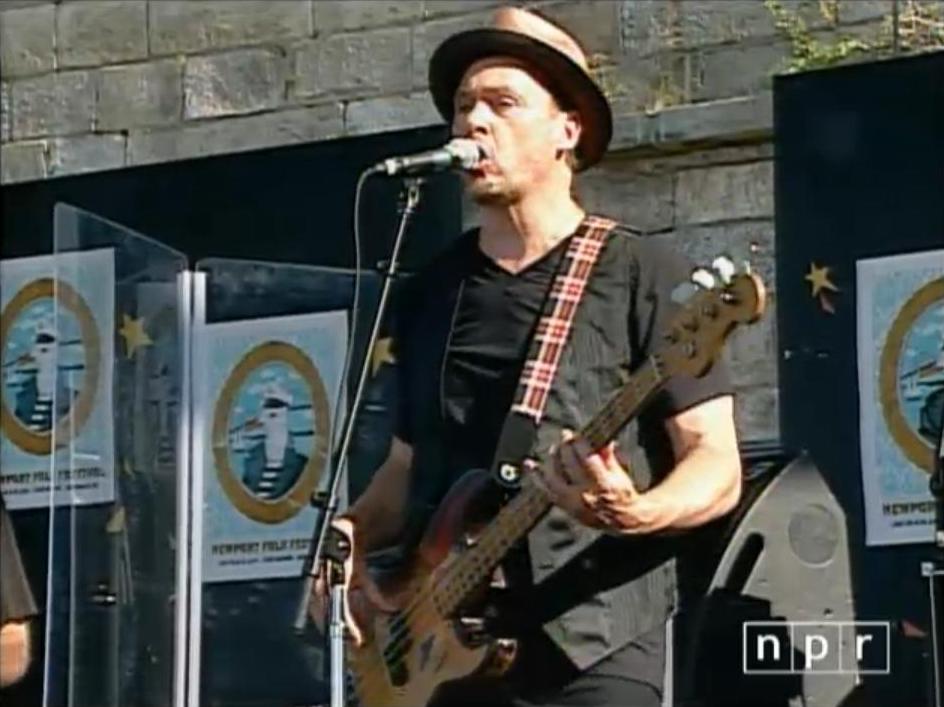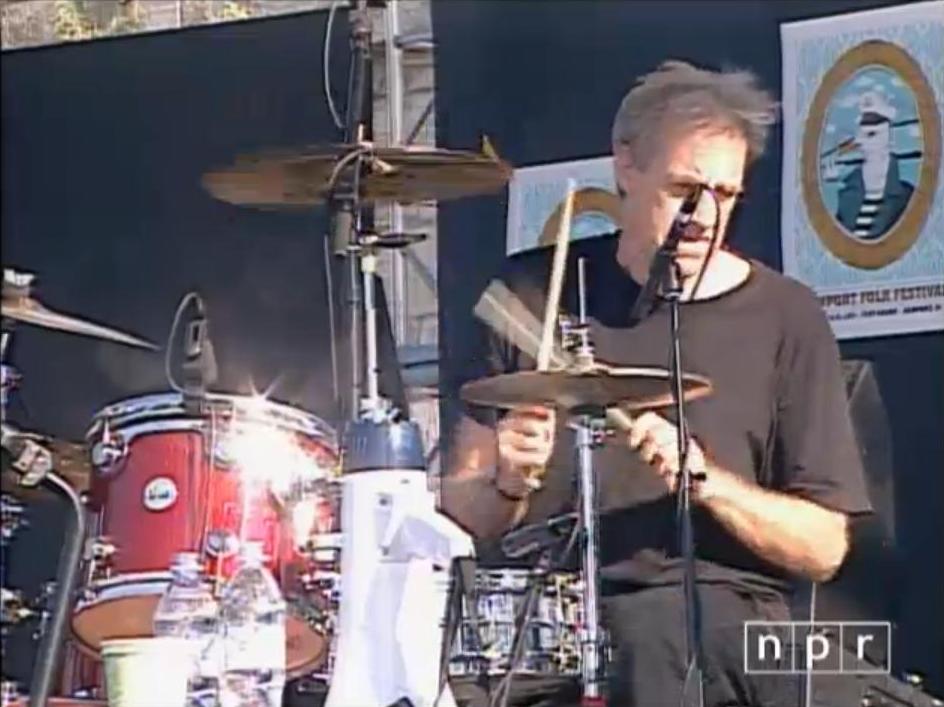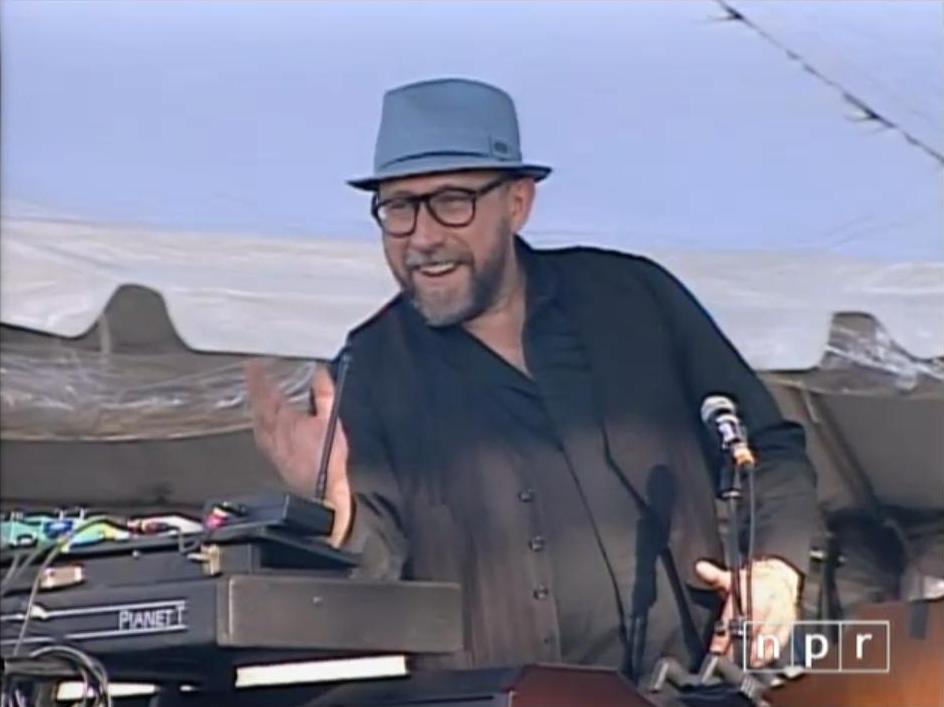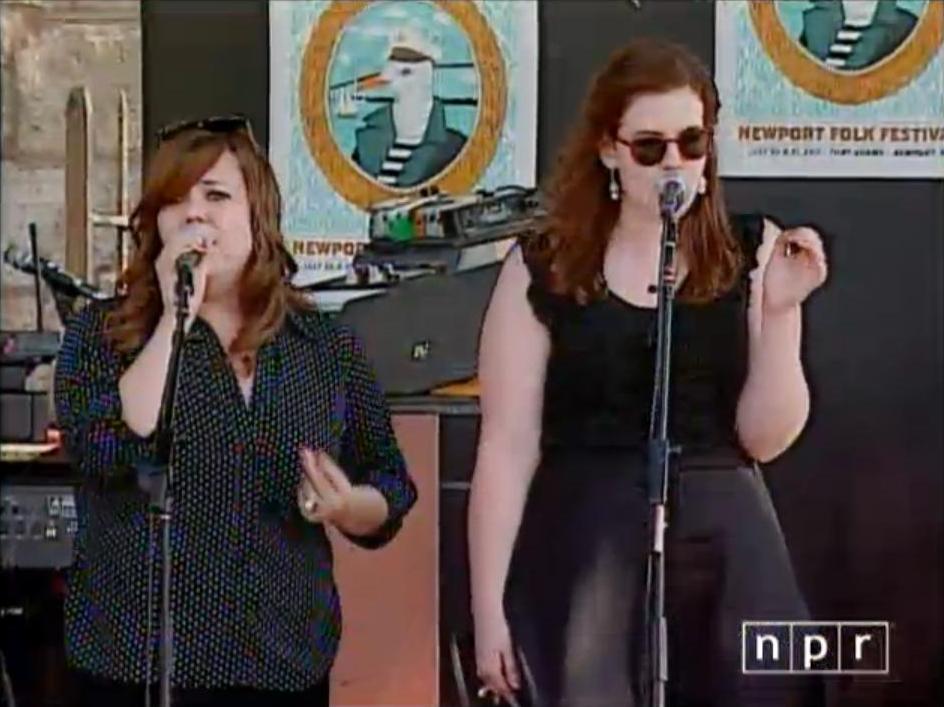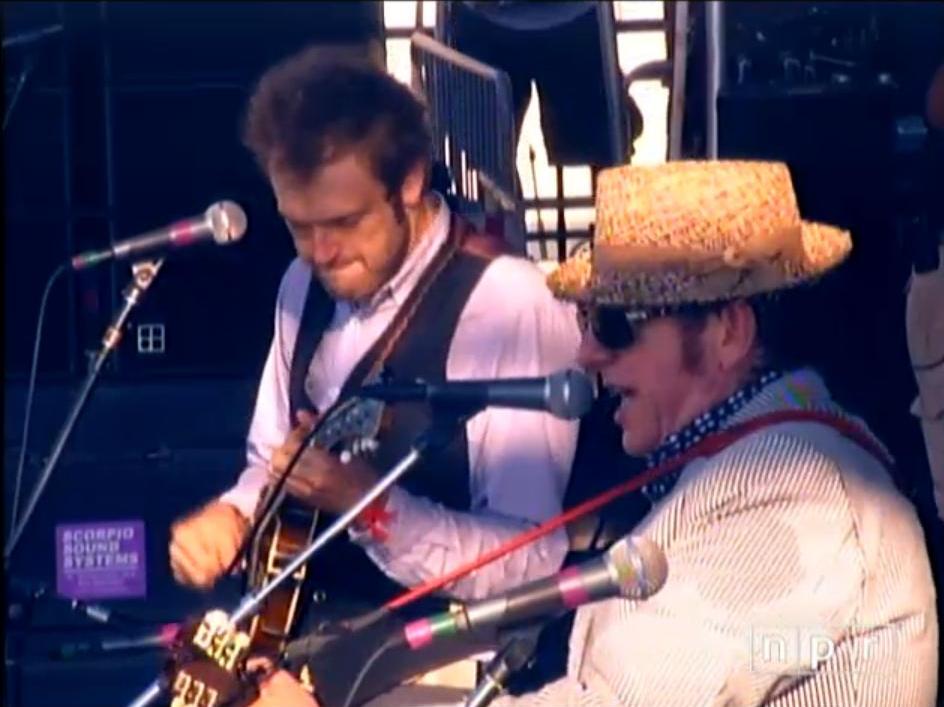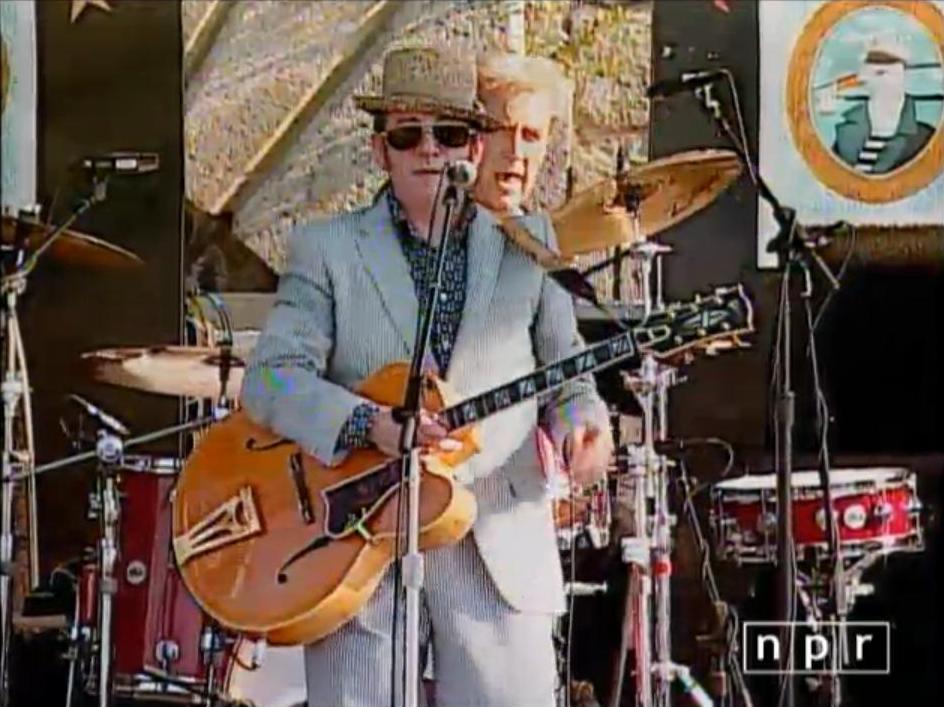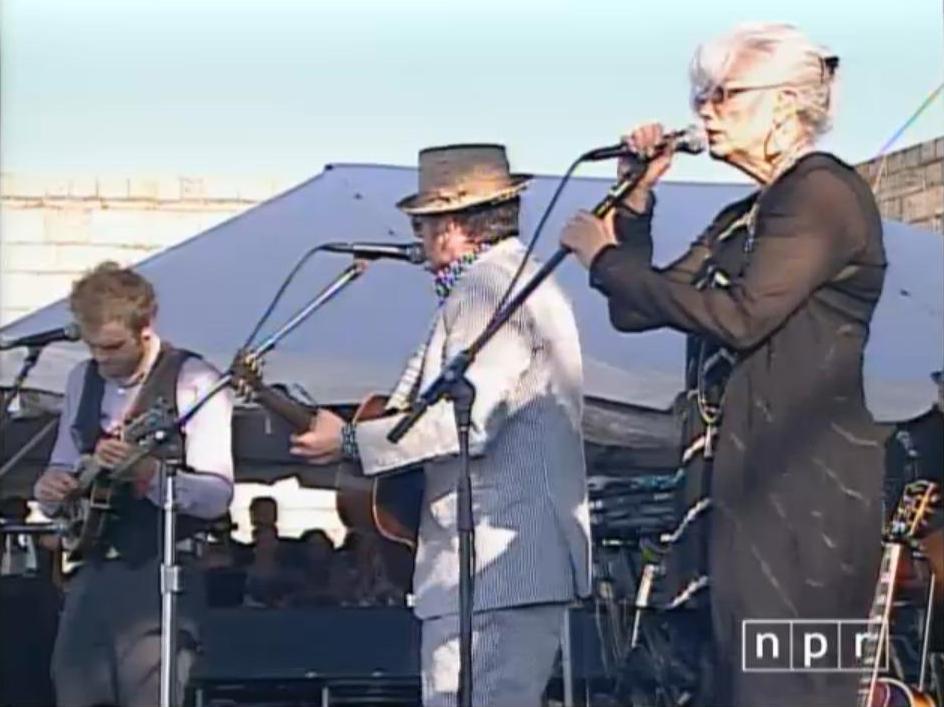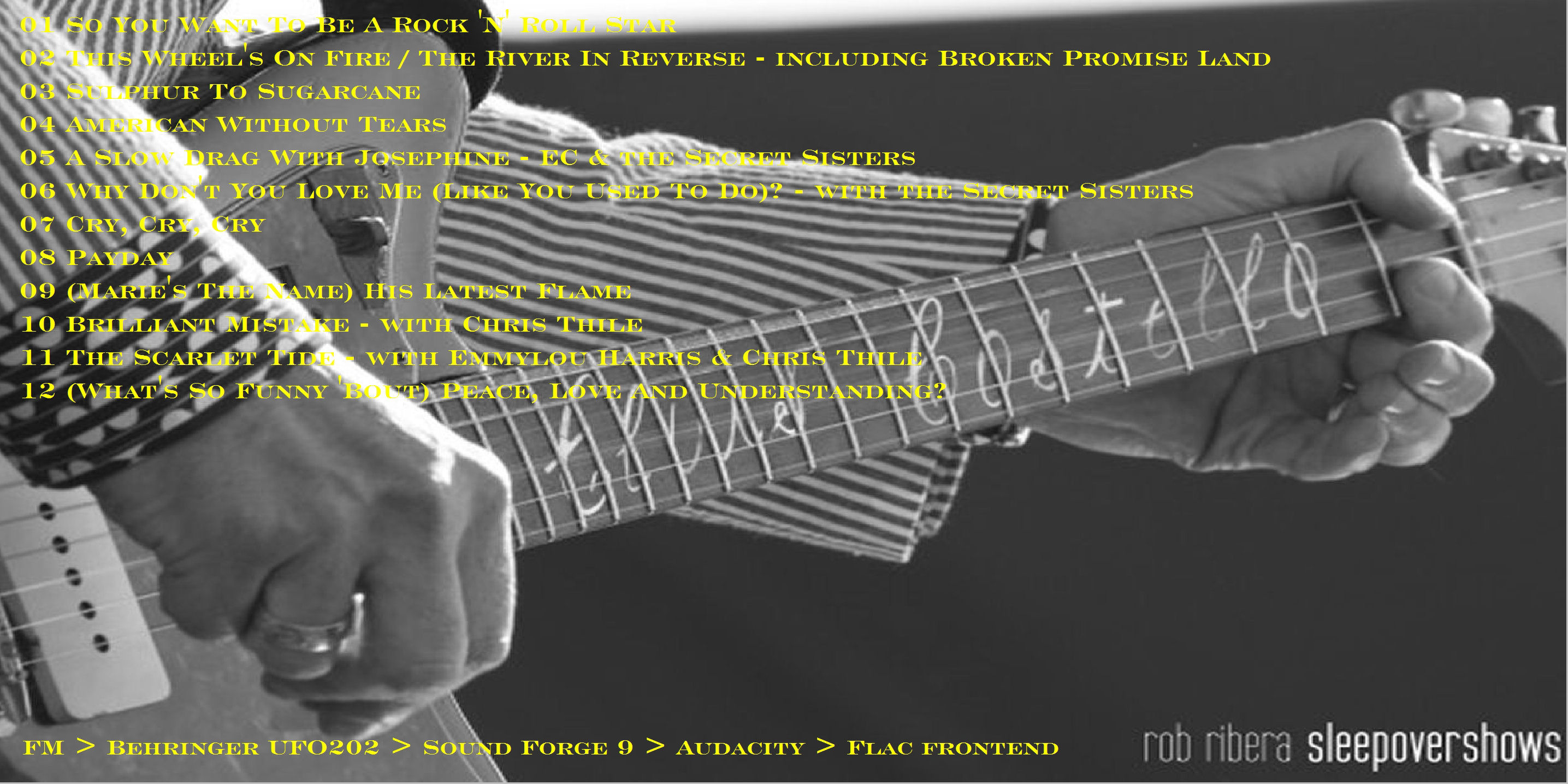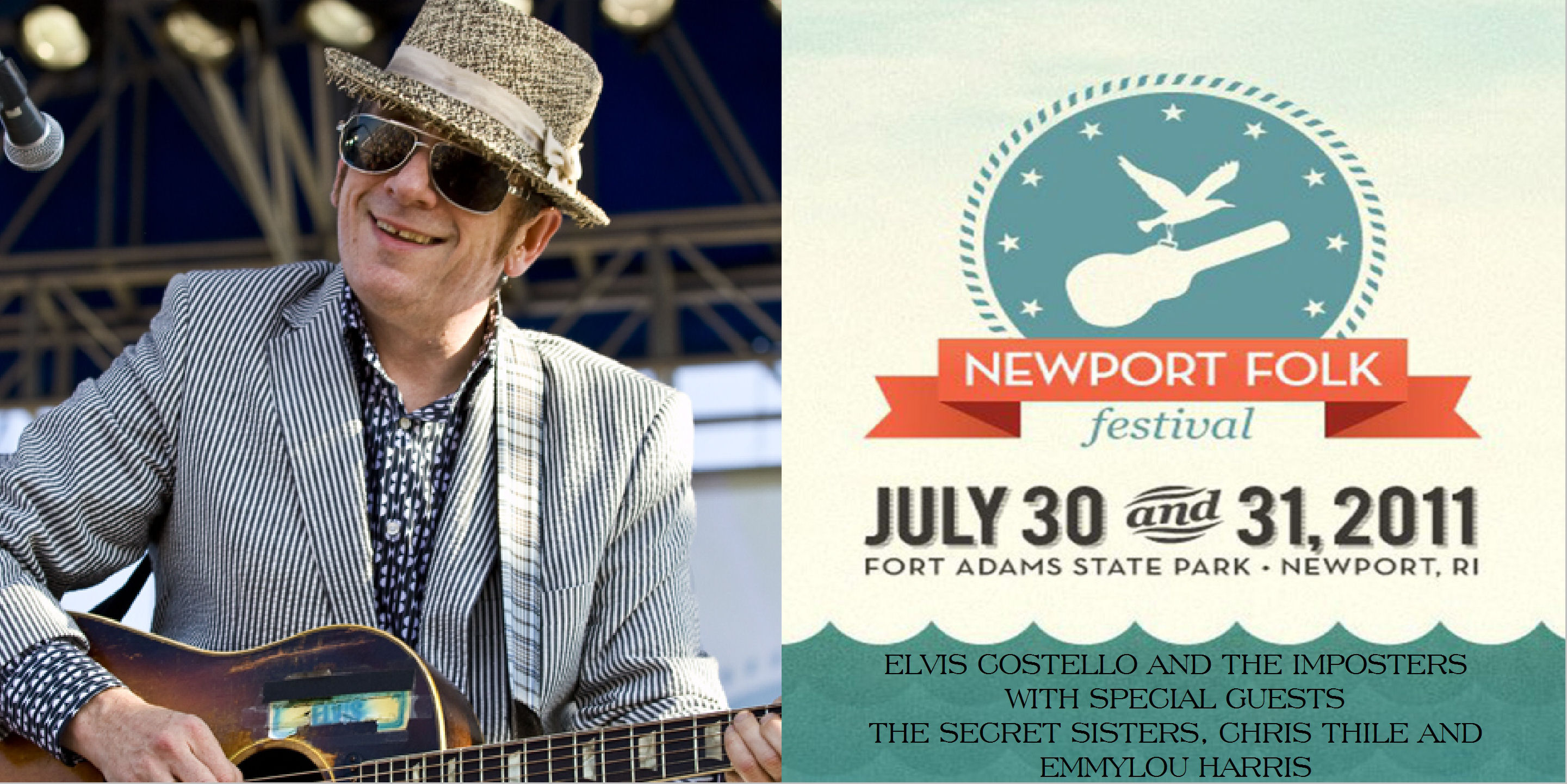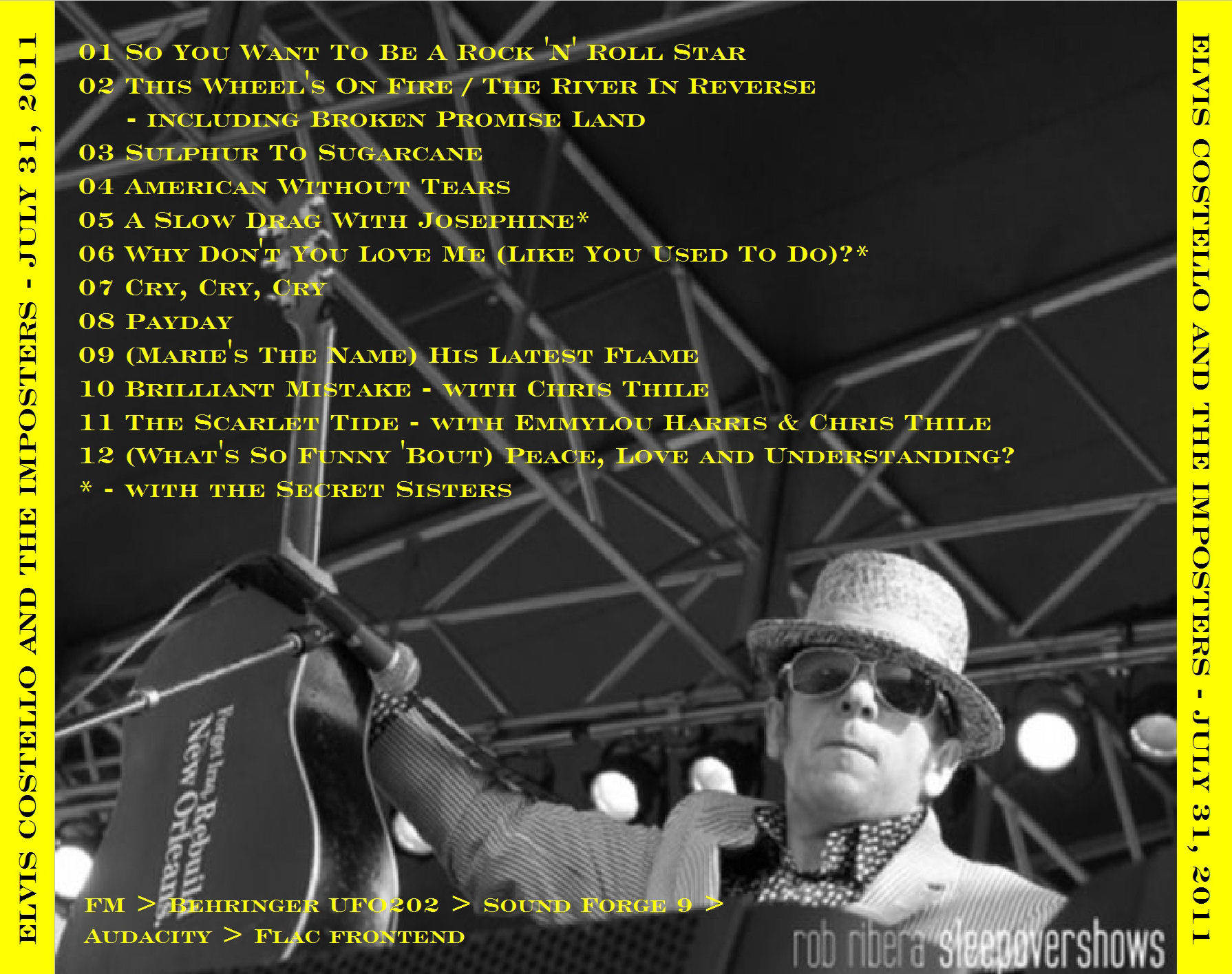 SET LIST
01. So You Want To Be A Rock 'N' Roll Star
02. (The Angels Wanna Wear My) Red Shoes
03. This Wheel's On Fire / The River In Reverse - including Broken Promise Land
04. Sulphur To Sugarcane
05. American Without Tears
06. A Slow Drag With Josephine - EC & the Secret Sisters
07. Why Don't You Love Me (Like You Used To Do)? - with the Secret Sisters
08. Cry, Cry, Cry
09. Payday
10. (Marie's The Name) His Latest Flame
11. Brilliant Mistake - with Chris Thile
12. The Scarlet Tide - with Emmylou Harris & Chris Thile
13. (What's So Funny 'Bout) Peace, Love And Understanding?
THE BAND
Elvis Costello (vocals, guitars),
Steve Nieve (keyboards), Davey Faragher (bass, vocals), Peter Thomas (drums)
Laura Rogers (vocals), Lydia Rogers (vocals)
CONCERT MEMORIES:
*Note: if you were there and would like to share your memories, pictures or tape please send it info@rirocks.net