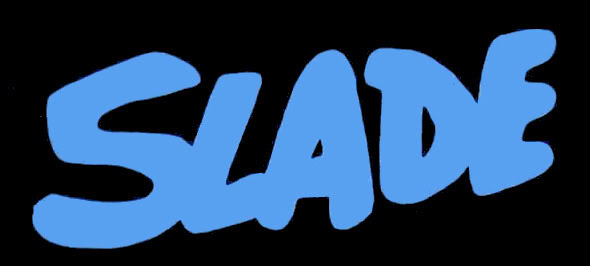 OLD NEW BORROWED BLUE Tour 1974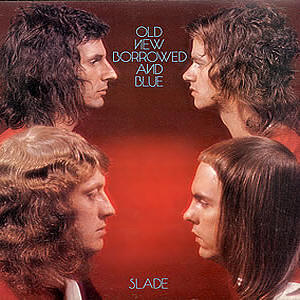 | | | | | | | | | |
| --- | --- | --- | --- | --- | --- | --- | --- | --- |
| DATE | VENUE | MAIN BAND | SUPPORT | SUPPORT | AD | TICKET | PICTURES | TAPE |
| | | | | | | | | |
| June 2, 1974 | Palace Concert Theater, Providence | Slade | 10CC | | YES | YES | YES | Recorded |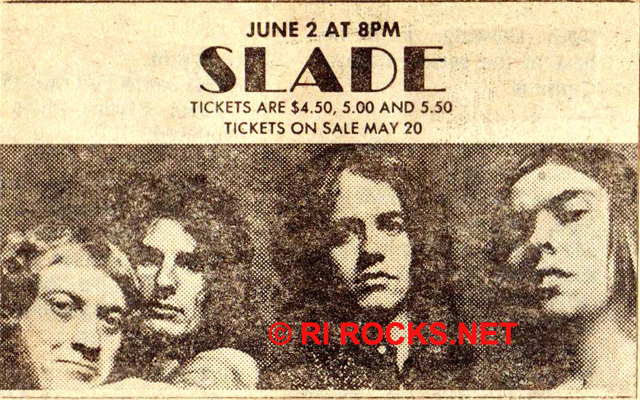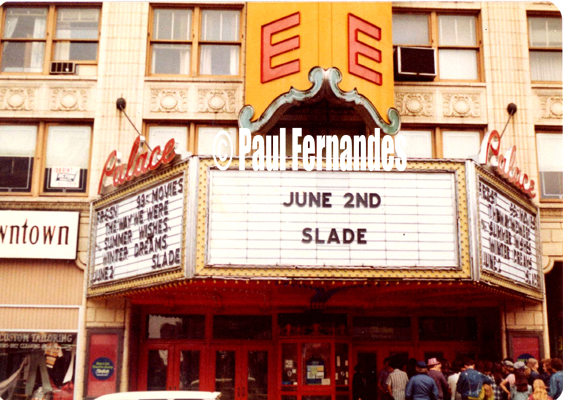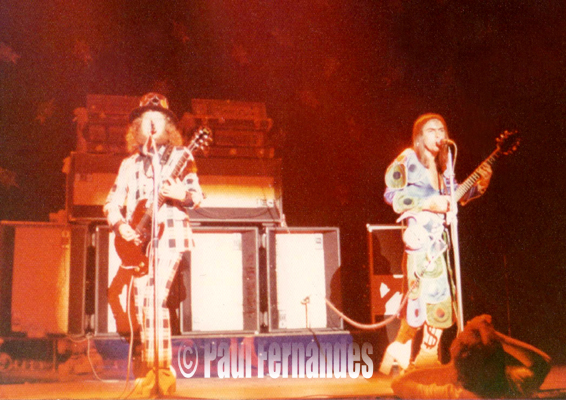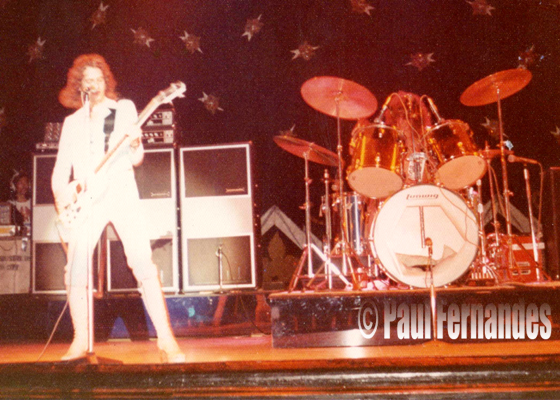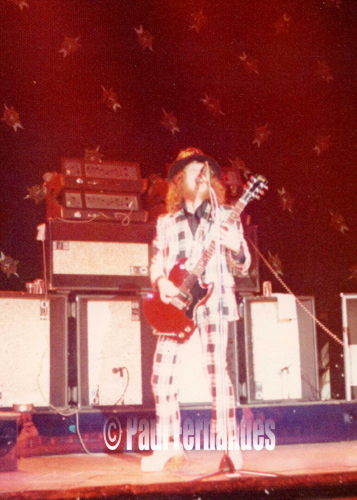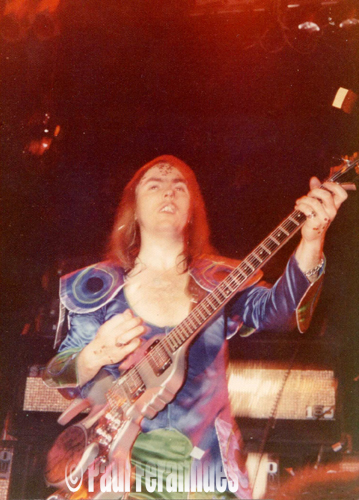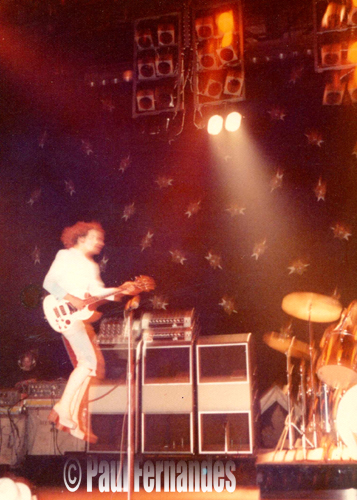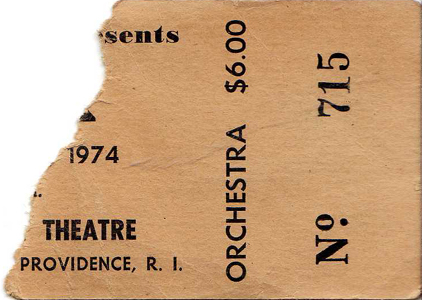 ticket stub, tape, photos & set list courtesy of Paul Fernandes
Master Audience Recording by Paul Fernandes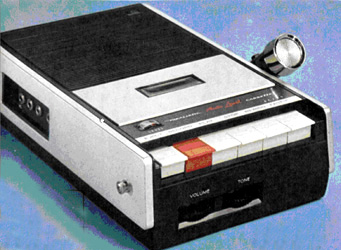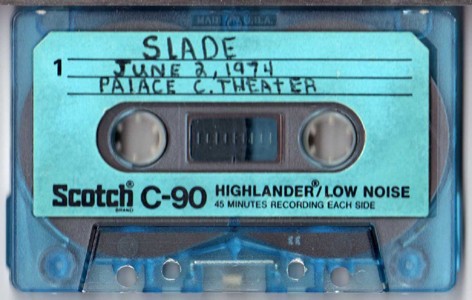 SET LIST
01. Tak Me Bak 'Ome / 02. Good Time Gals / 03. Gudbye Tí Jane / 04. Move Over Baby /
05. When The Lights Are Out / 06. Darling Be Home Soon / 07. We're Really Gonna Raise The Roof /
08. Just a Little Bit / 09. Let The Good Times Roll / 10. Cum on Feel The Noize / 11. Get Down And Get With It /
12. Mama Weer All Crazee Now / 13. Keep On Rocking / 14. Roll Over Beethoven
THE BAND
Noddy Holder (vocals & guitar), David Hill (lead guitar & vocals),
Jim Lea (bass & vocals), Don Powell (drums)
CONCERT MEMORIES:
*Note: if you were there and would like to share your memories, pictures or tape please send it info@rirocks.net
By Paul Fernandes
Been to many concerts but Slade was one of the best Good Time Party Bands of that time. It was general admission that night at the Palace so my friend Dobie and I got there early. We managed to get seats somewhere in the front. The opening band was 10CC who had a hit at that time called "Rubber Bullets." They were really good of what I remember and unfortunately I only had 1 cassette tape for Slade and never got to record them. (You can see pictures of 10CC from that night here).
Well after a brief intermission the lights went down and Slade came on to the introduction of "I'd like to welcome England's #1 rock n roll band....SLADE!!!!!!!!!! Noddle Holder came out in his plaid suit and Gibson SG guitar and Dave Hill came out wearing (well, look at the pictures and you tell me) as they broke into "Tak Me Bak 'Ome" (Yea, that's how they spelled a lot of their songs back then.) well from that point on it was crazy! Non stop rock n roll with nothing but fun to be had. Since Slade didn't have a big audience that night they asked the people in the balcony to come down to the orchestra level to join the party. Immediately you saw all these kids leave their seats and run down the stairs to join the rest of us. They broke into "Cum on Feel the Noize" (which is still the definitive version, since Quiet Riot just took the vibe and attitude from Slade anyways.) At one point During "Get Down and Get With It" Noddy invited the audience to join them on stage. I found myself holding onto Dave Hills guitar and looking at my friend Dobie and laughing. The band was just very cool and even though the attendance was poor they made sure all those that were there that night left saying how amazing of an evening we all experienced