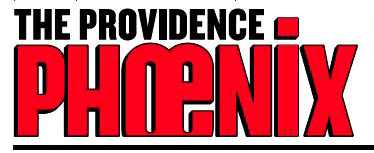 (1988-2014)
HISTORY
The Providence Phoenix, founded in 1979 as the New Paper, is part of the Phoenix Newspaper Group, which also publishes weeklies in Boston, Massachusetts and Portland, Maine.
With a circulation of 66,000 and more than 150,000 active readers, the Providence Phoenix is the only general-interest newspaper in Rhode Island with statewide circulation other than the local daily.

The size of the paper fluctuates from a low of 80 pages to a high of more than 220 for seasonal and special issues. The easy-to-use listings are the most comprehensive in the region, which includes all of Rhode Island and parts of Massachusetts and Connecticut.

Like its sister publications, the paper combines the immediacy of a newspaper with the depth of a magazine.

In addition to strong coverage of the local, regional, and national arts and entertainment scene the Providence Phoenix regularly publishes news and political stories that go unreported by the state's largest daily and broadcasters.

In recent years, staff members have been honored by groups ranging from the New England Press Association to local environmentalists.
Information borrowed with courtesy from http://www.altweeklies.com/aan/providence-phoenix/Company?oid=7
The final issue of the Phoenix will be dated Friday, Oct. 17, and will be distributed the day before, Stephen Mindich, owner and publisher of the Phoenix Media/Communications Group, announced in a statement. Its sister paper, the Boston Phoenix, shut down in March 2013
The Providence Phoenix said its "Farewell Issue" next week "will look back at the paper's history, with comments from past writers, editors, and other luminaries," as well as a portfolio of veteran Phoenix photographer Richard McCaffrey's work. The free paper celebrated its 35th anniversary with a special issue and a well-attended party just last November.
Everett Finkelstein, Phoenix Media's chief operating officer, said in a statement that "the unhappy reality of today's media world is that the continual shrinkage of print advertising revenue and the increasing costs of producing an award-winning newspaper such as the Providence Phoenix made this no longer economically viable.
Information borrowed with courtesy from http://www.altweeklies.com/aan/providence-phoenix/Company?oid=7
http://providence.thephoenix.com/ https://www.facebook.com/ProvidencePhoenix
SOME COVER ISSUES FROM THE PAST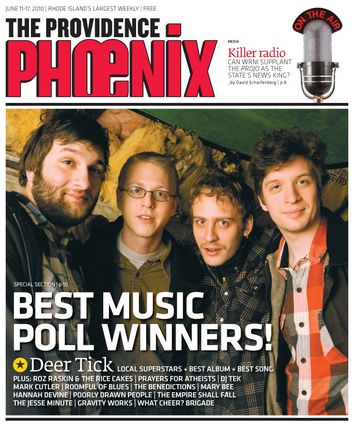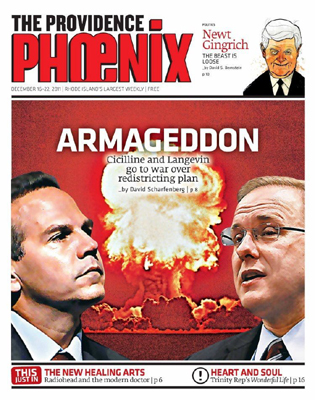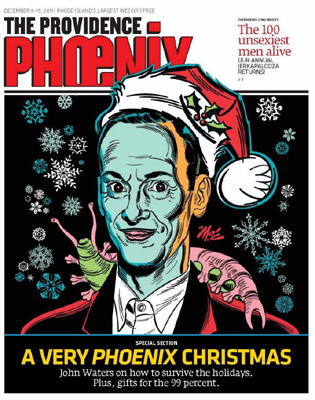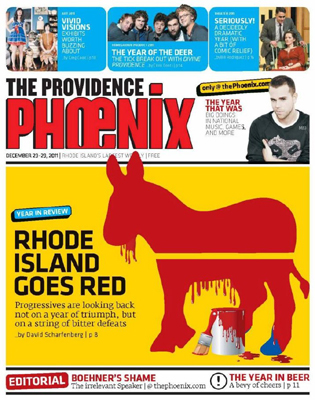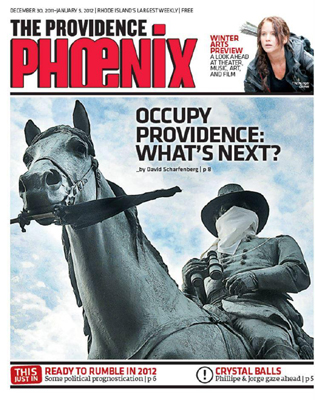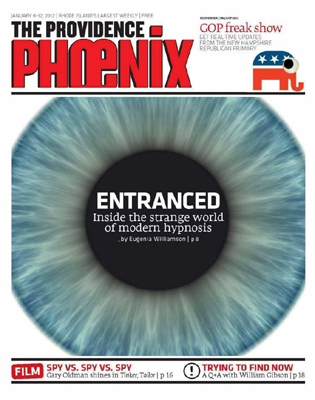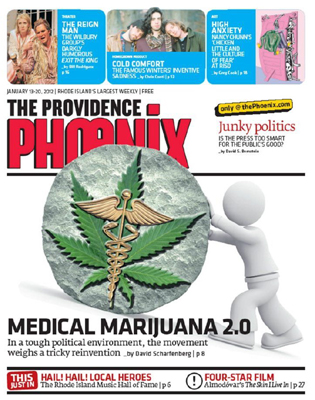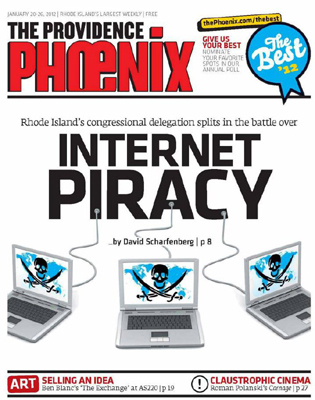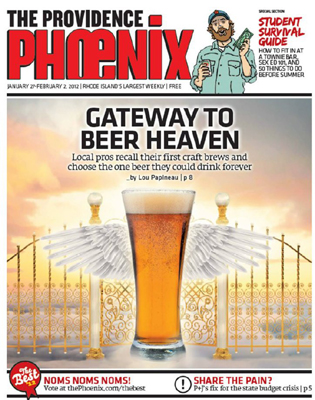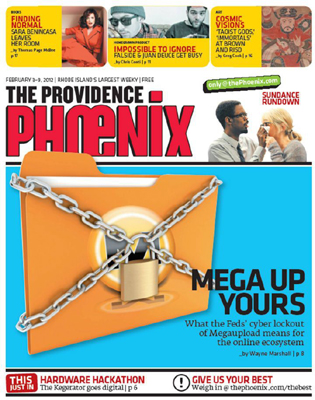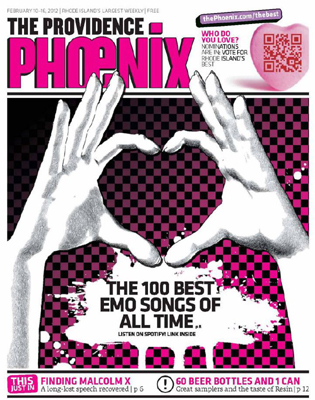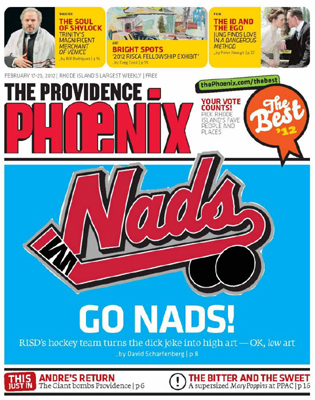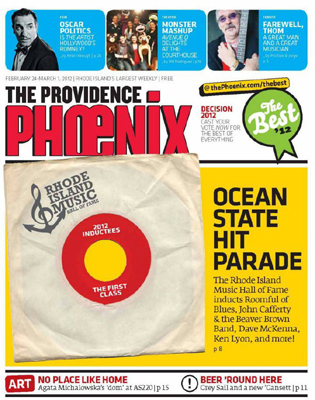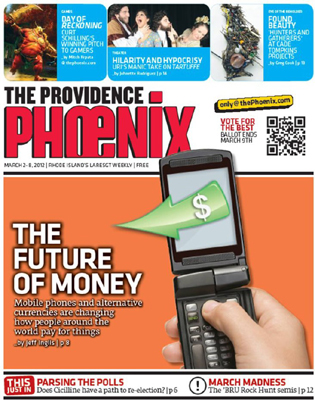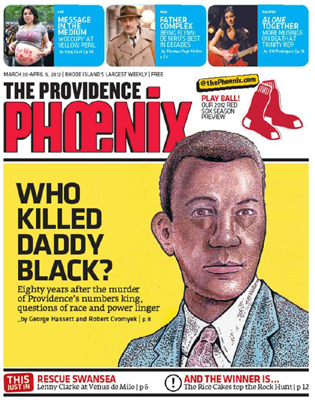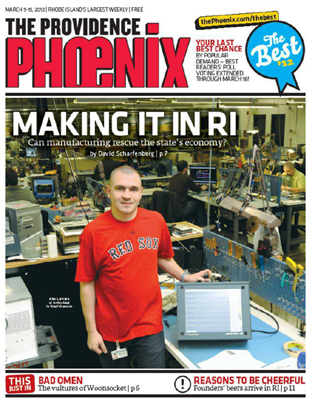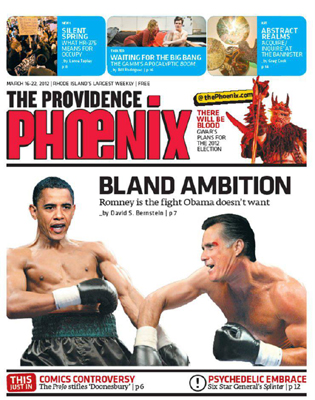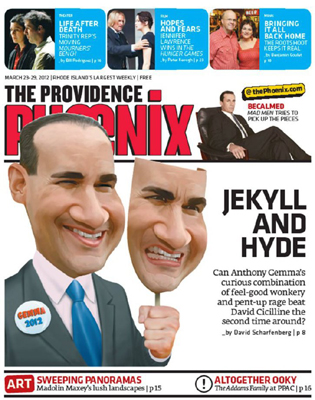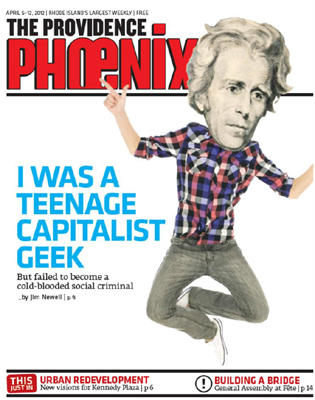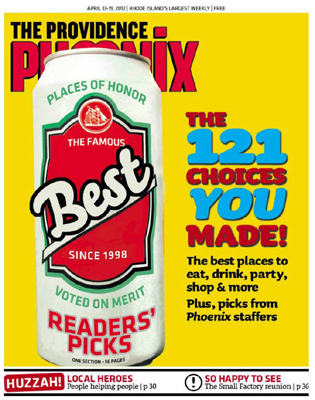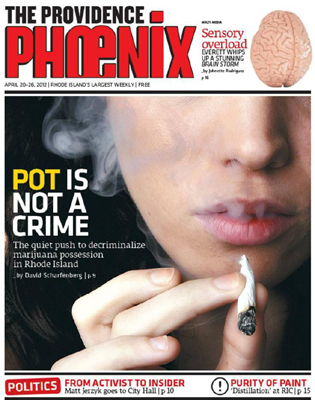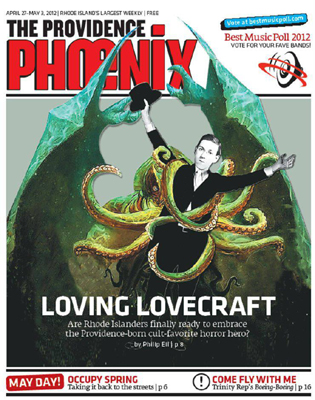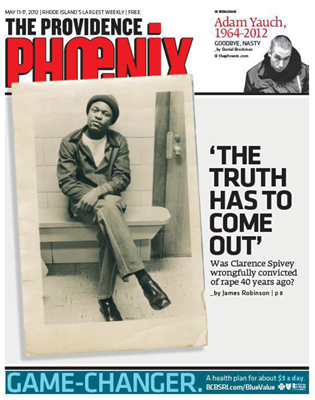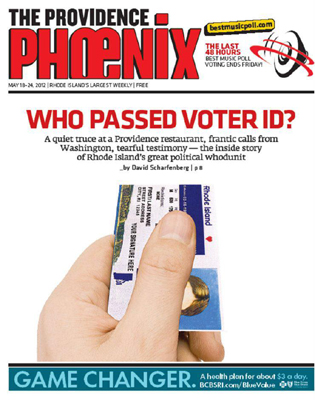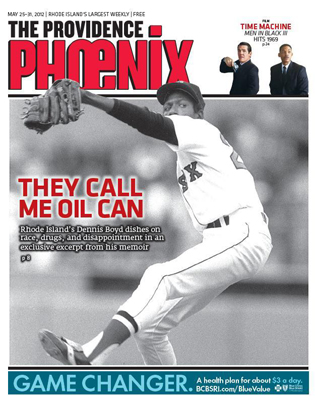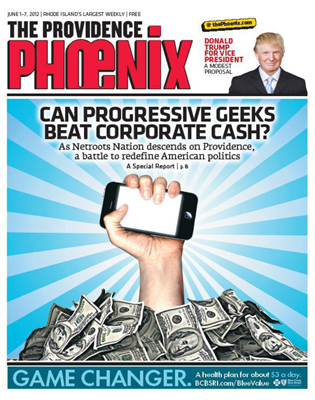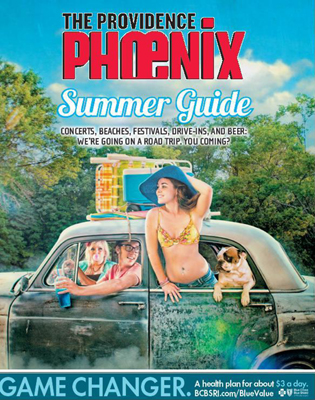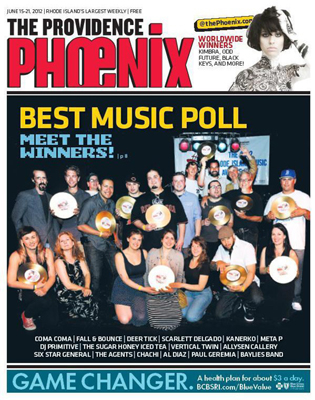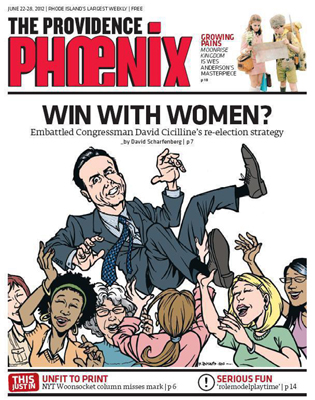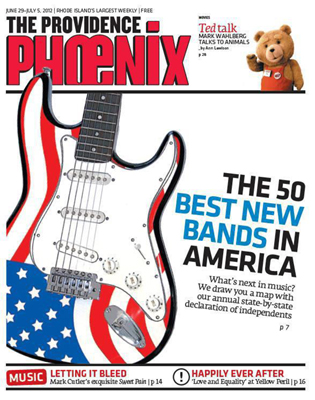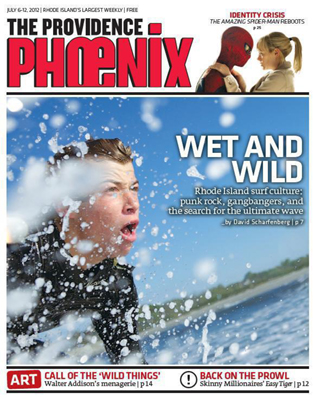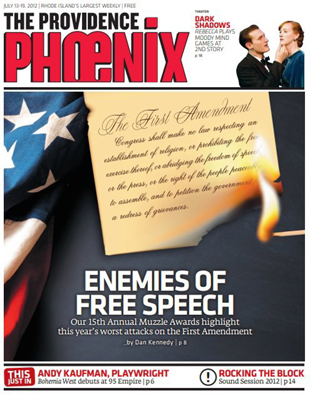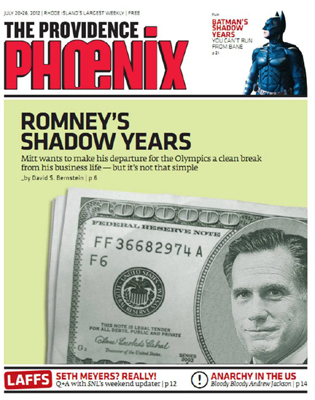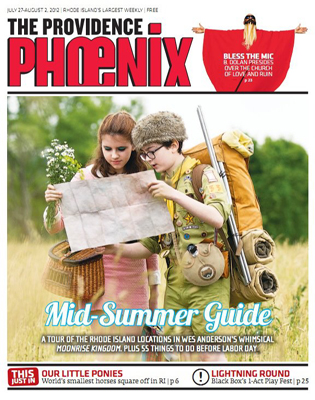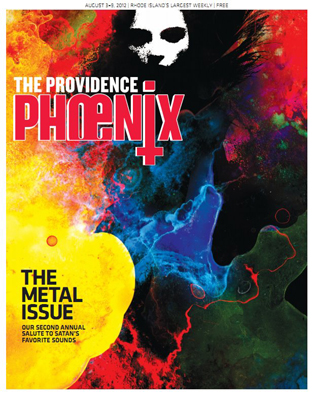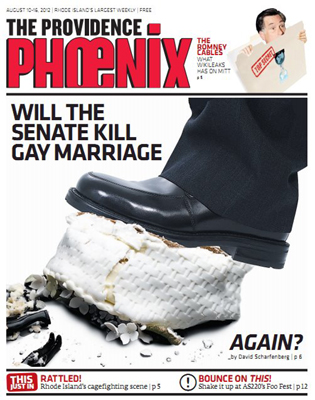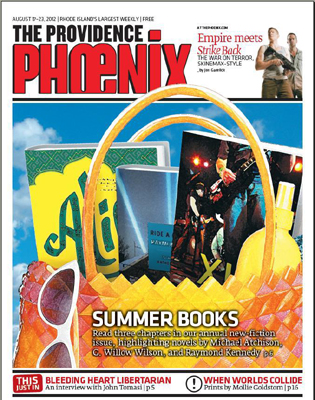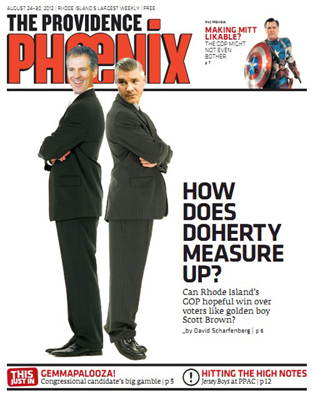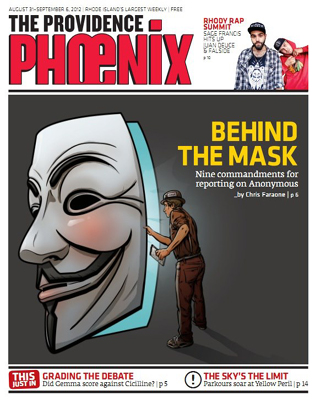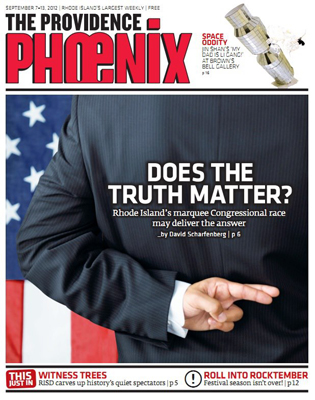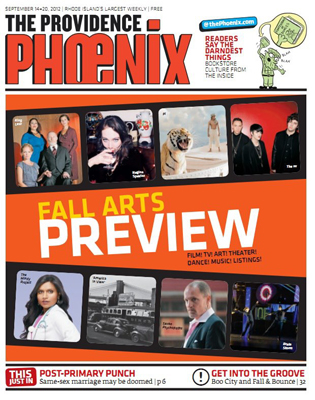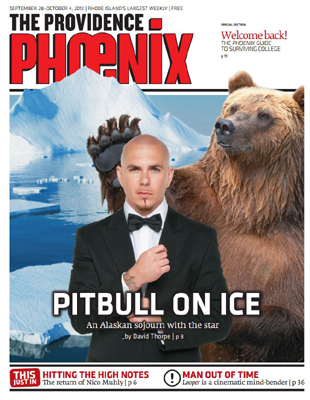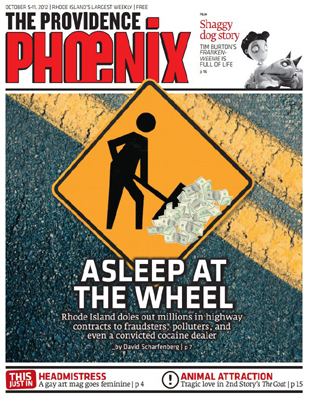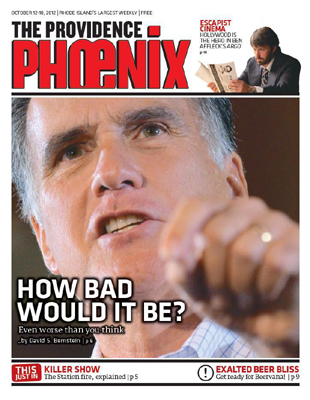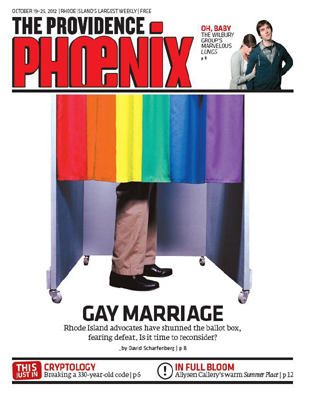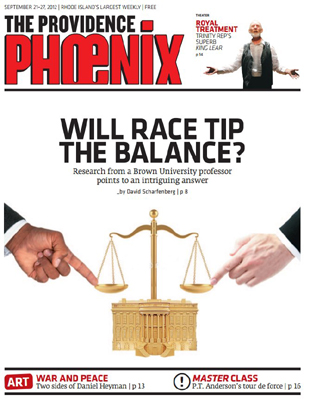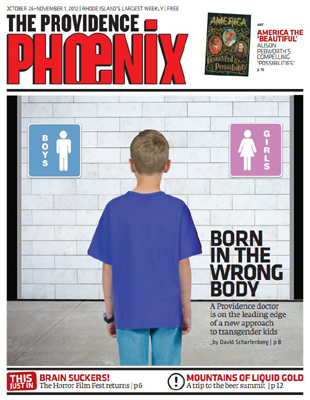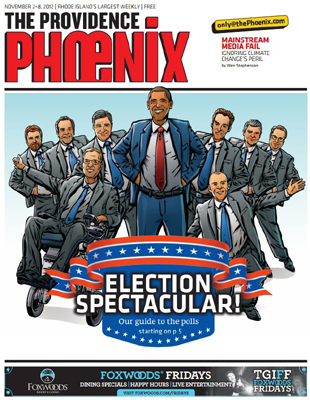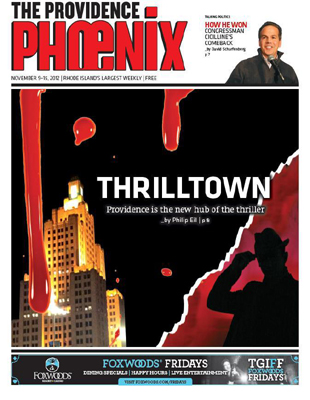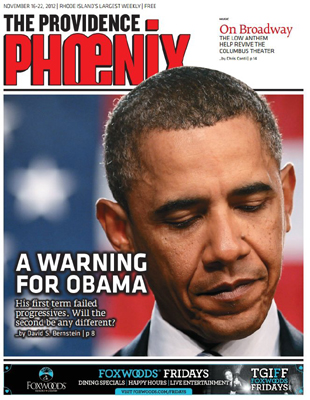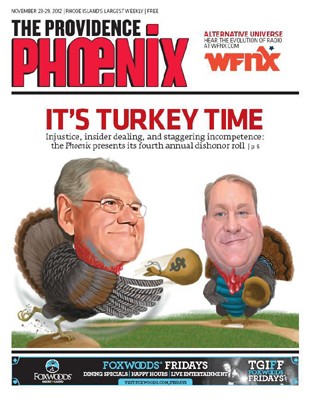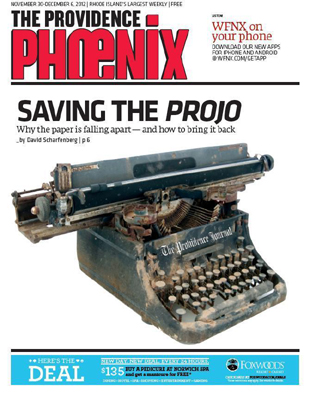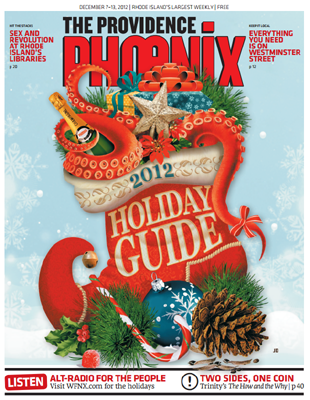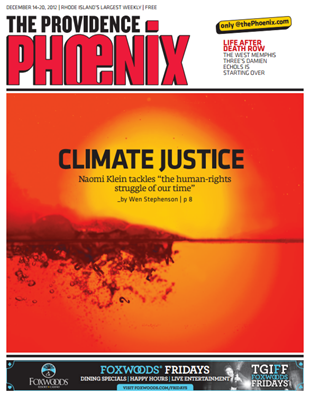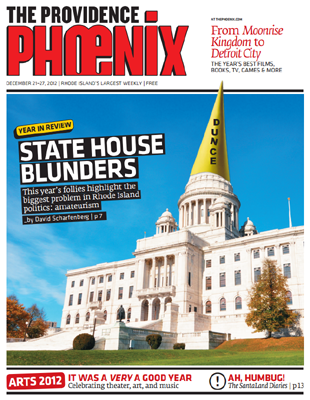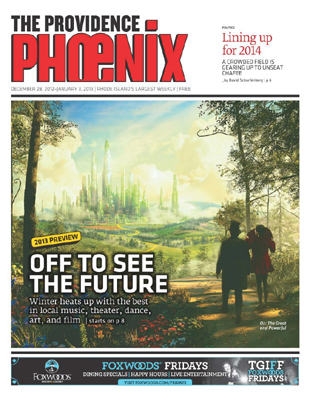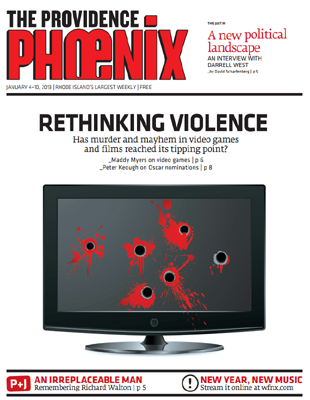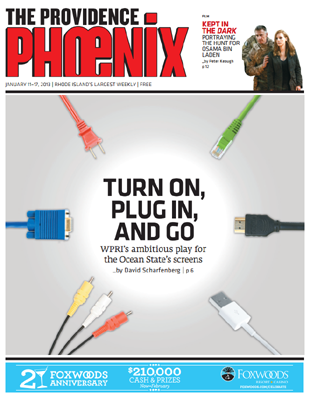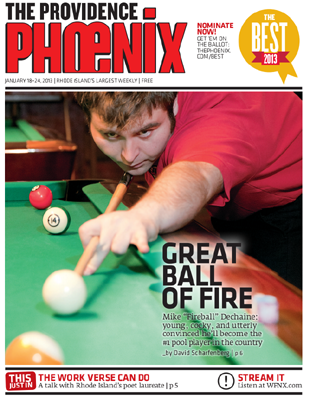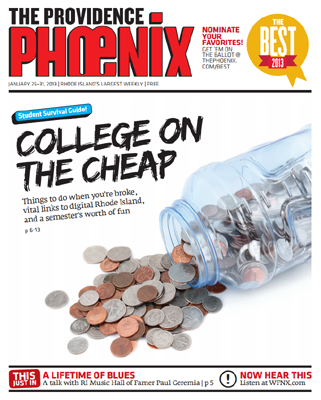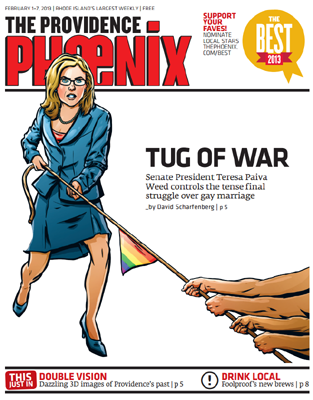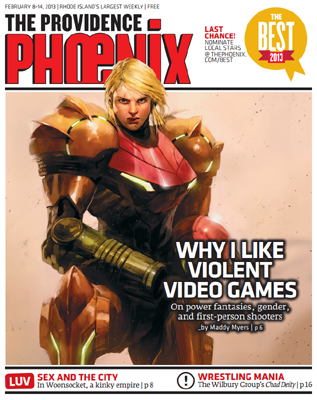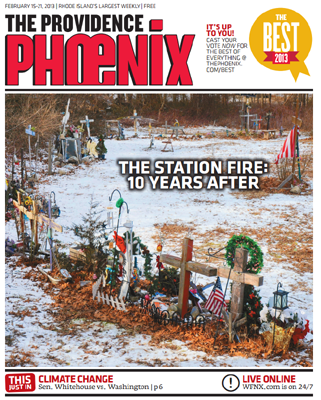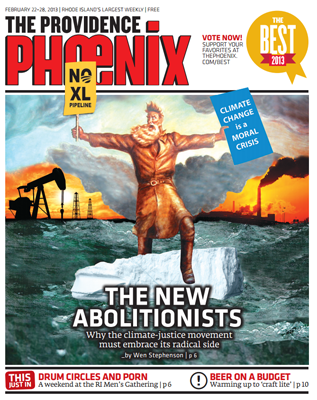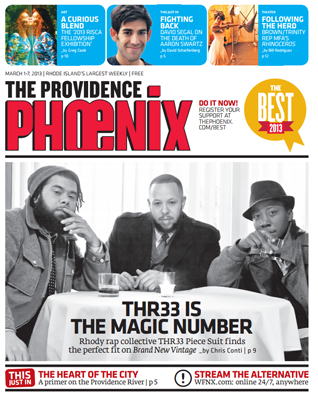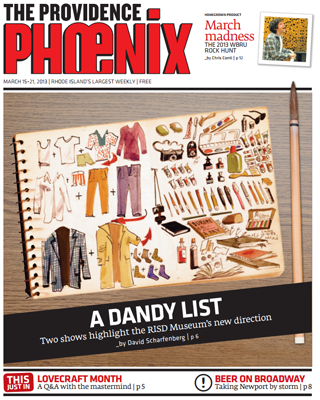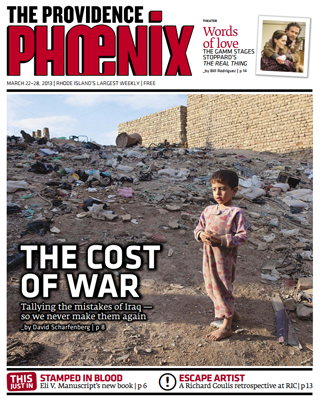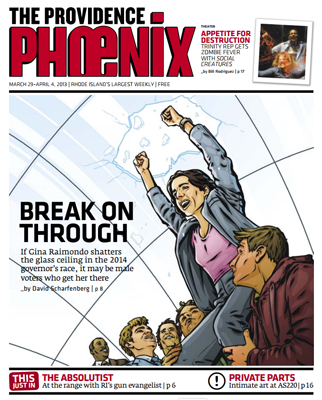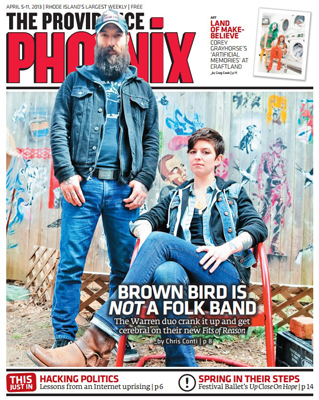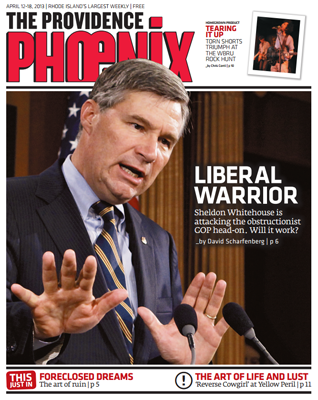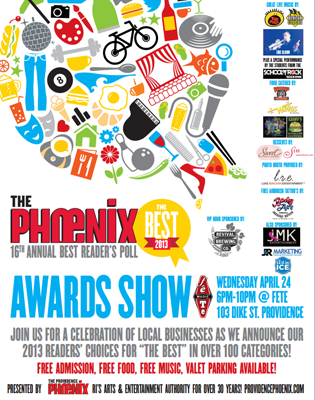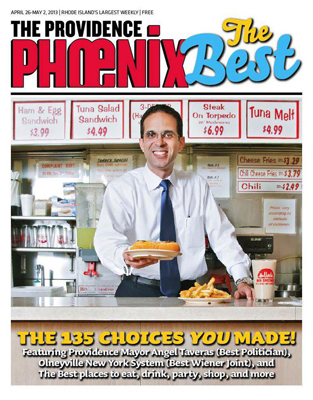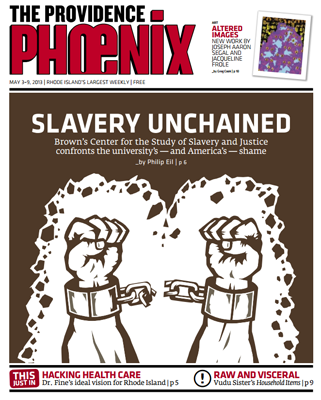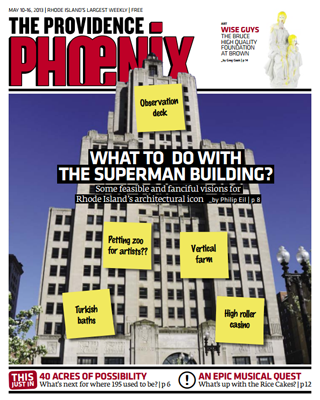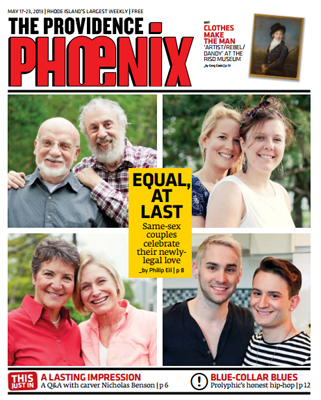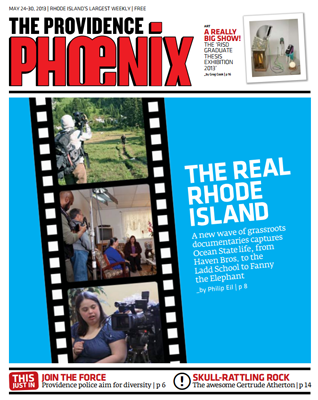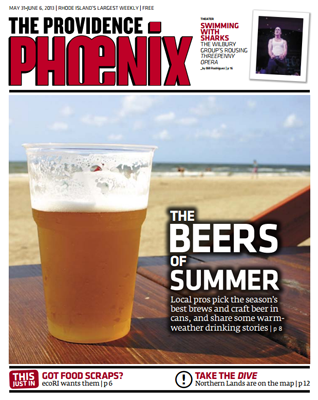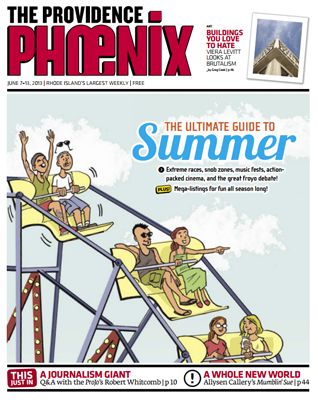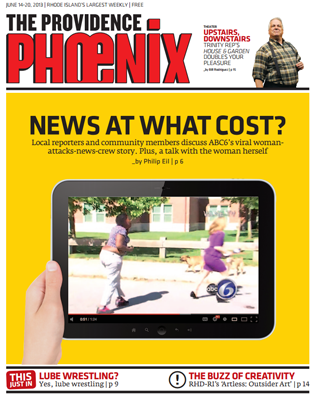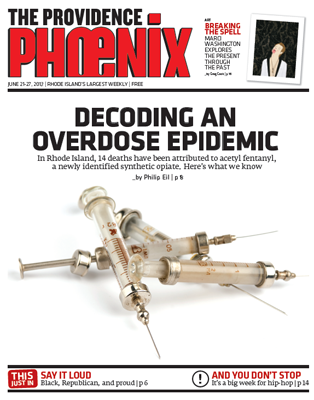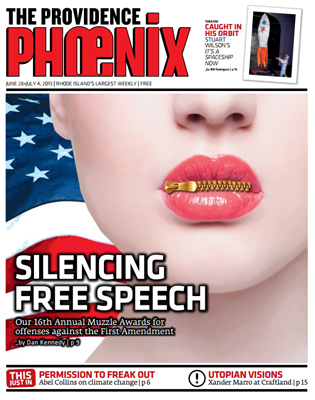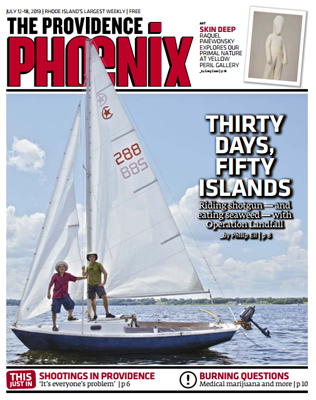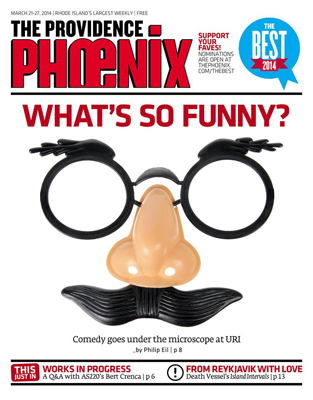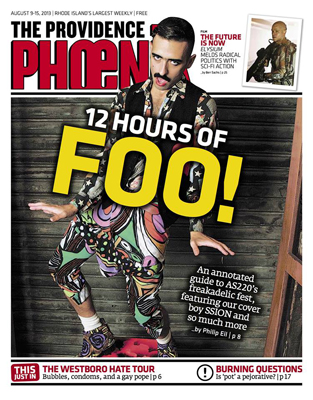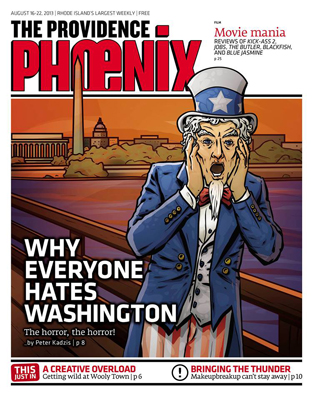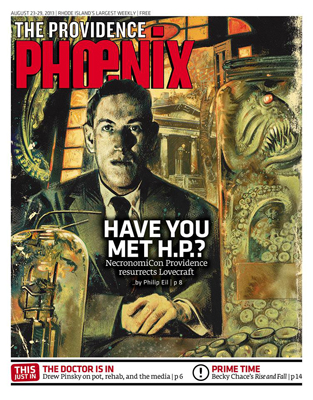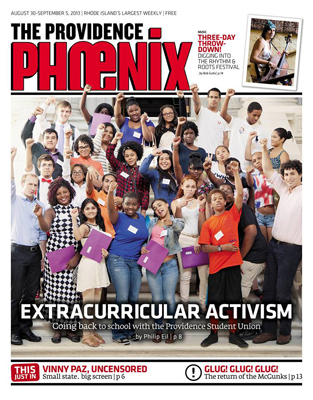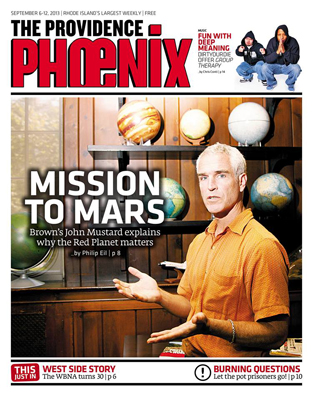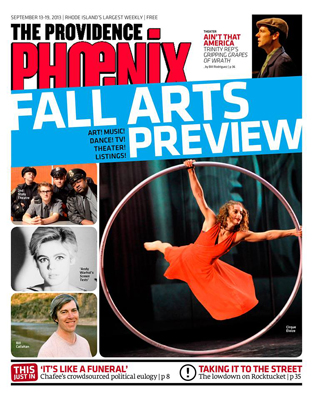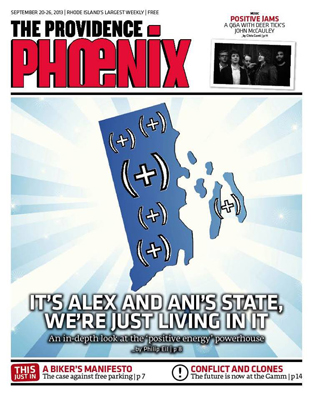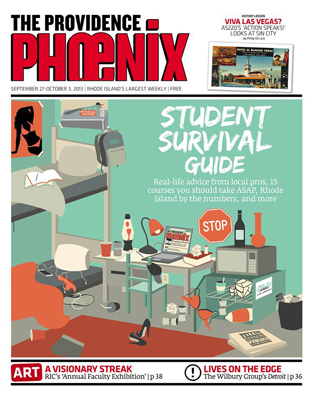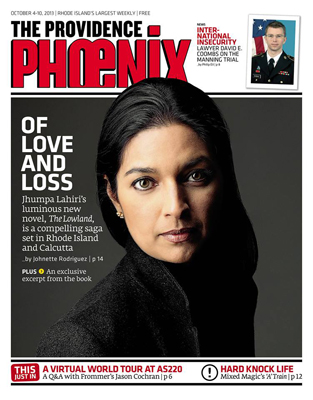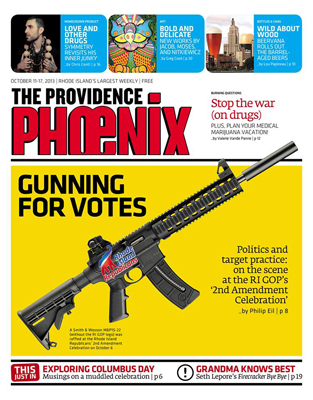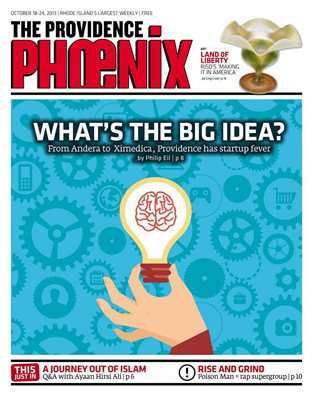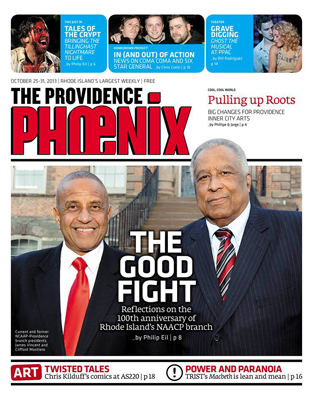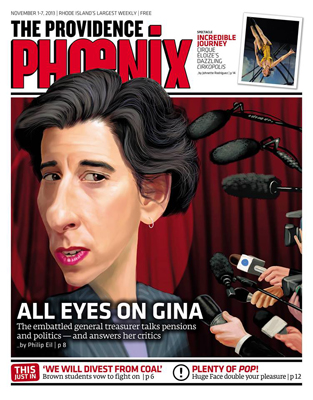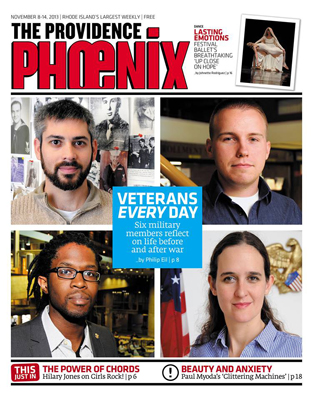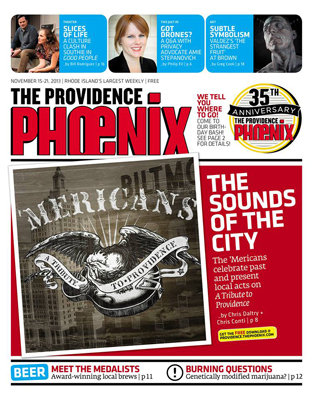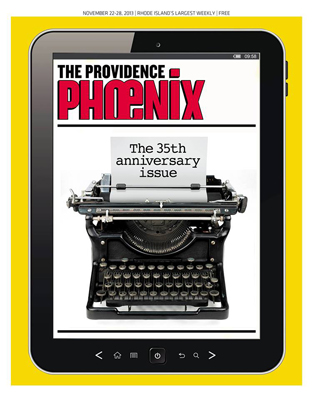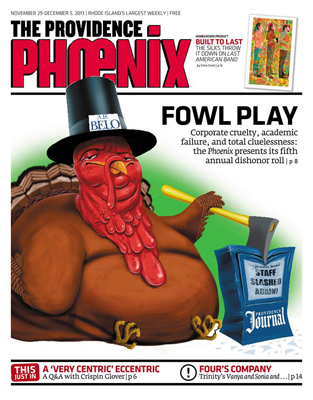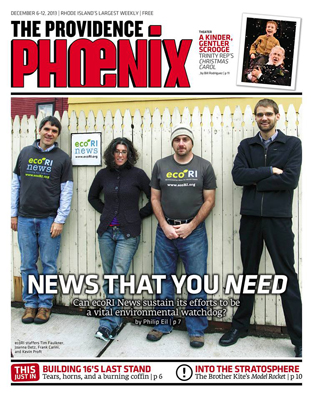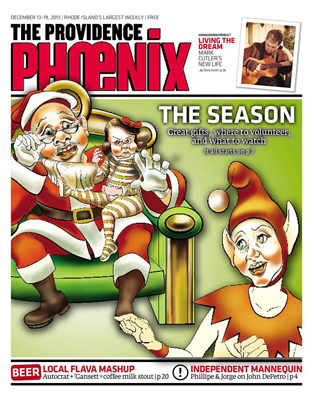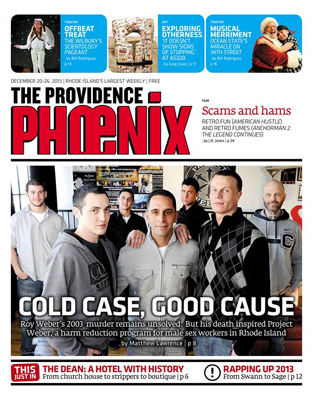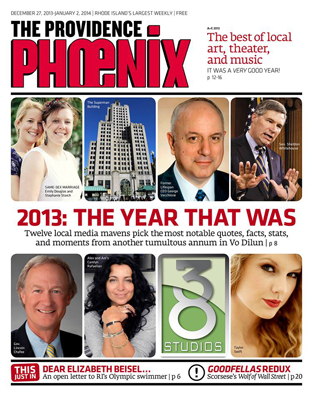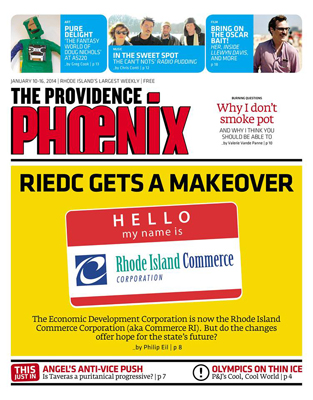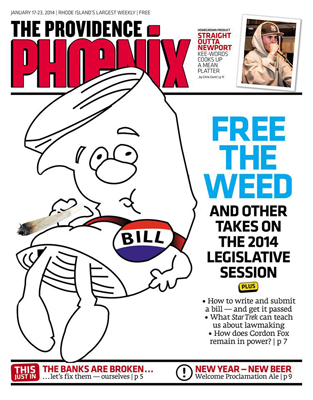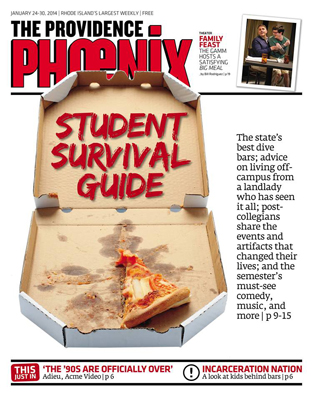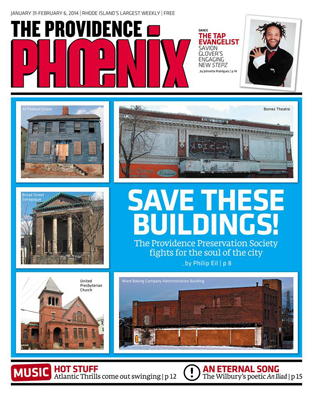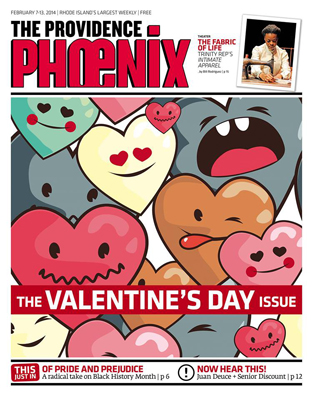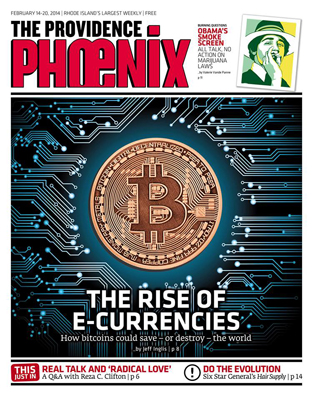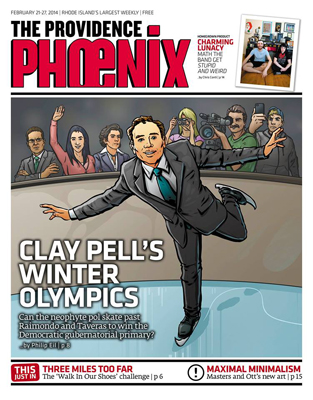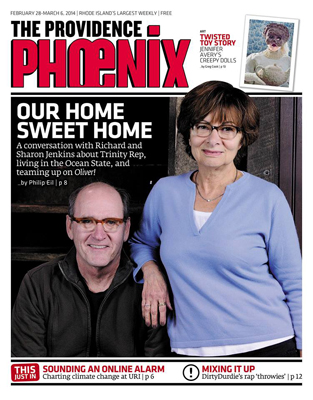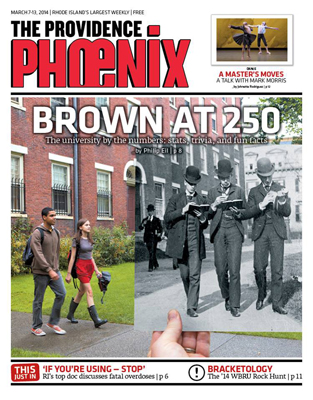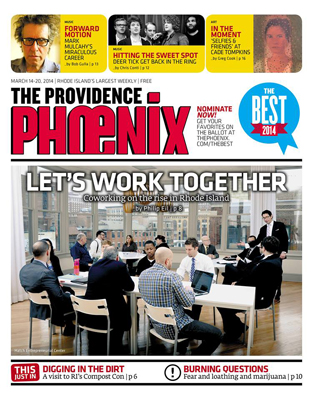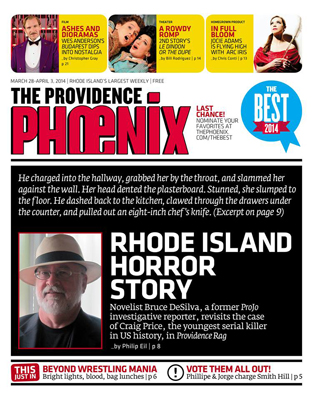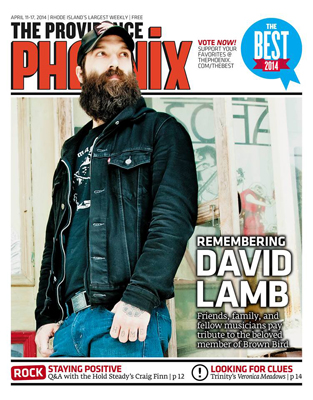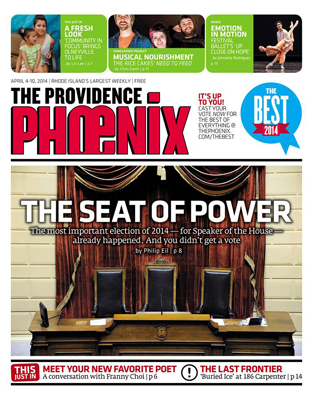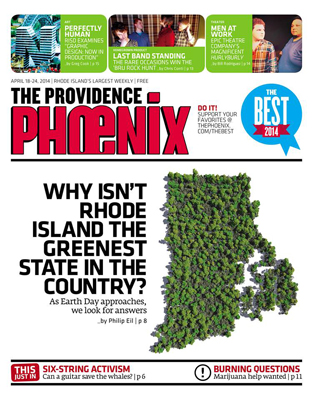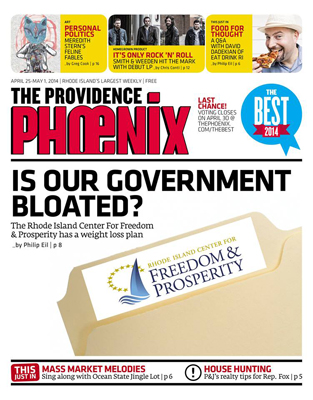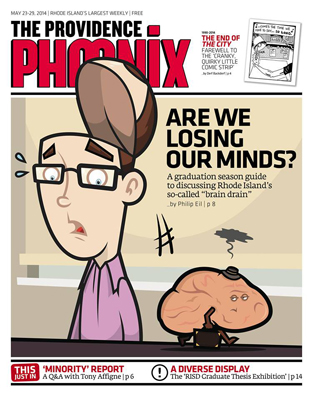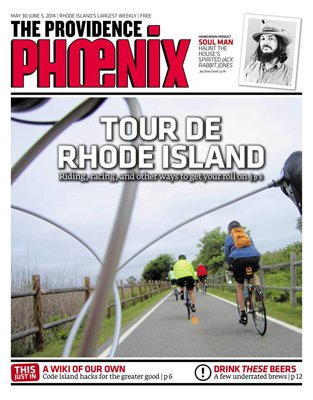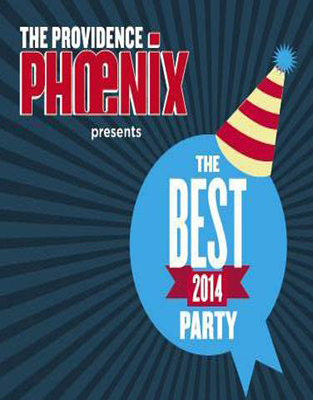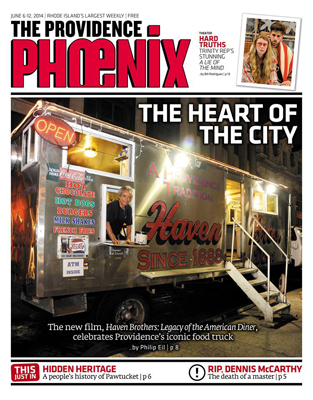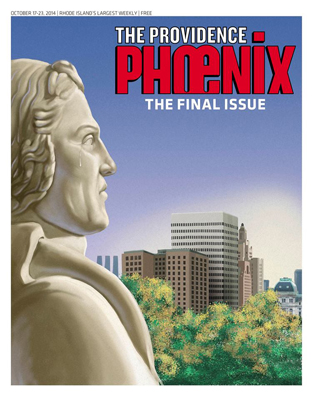 NEWSPAPER MEMORIES:
*Note: if you were there and would like to share your memories, pictures or tape please send it info@rirocks.net