Dario Anthony Bacchiocchi
(B.A. Dario)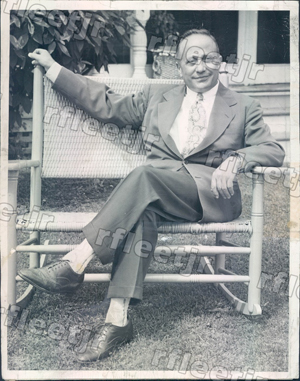 January 18, 1894 - February 15, 1996
THE HISTORY OF B.A. DARIO
CAR DEALERSHIP:
B.A. Dario or "Lucky" as he was known made his reputation around Providence as one of the largest Buick dealers in New England.
HORSE BREADING:
Along with his successful car business he also had a love for thoroughbred horses which he turned into a successful breeding farm.
RACE TRACK OWNER:
From there he bought a small horse track called Pascoag Park Racetrack in Pascoag, RI, He later went on to build Lincoln Downs Race Track in Lincoln, RI and made it one of the most modern tracks in its day. It opened for business on July 7, 1947 and accommodated 5,800 spectators in the grandstand, plus 2,000 more in the clubhouse and turf club.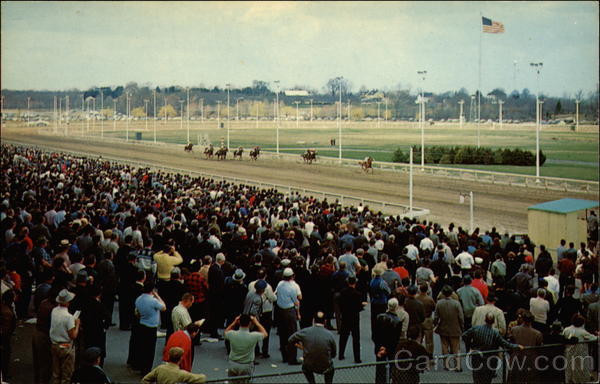 In 1976, Dario closed the track early, stating that it had lost $400,000 in 28 days, due to the loss of customers to Connecticut's off-track betting and jai alai, and the state's refusal to allow the track to keep a larger share of the betting handle. Later that year, Dario sold his 82 percent controlling interest in the park to the Taunton Greyhound Association. The track was renamed as Lincoln Greyhound Park, and began its first season of greyhound racing in June 1977
In December 1989, the owners, Alfred Ross and Joseph Linsey of Florida, agreed to sell Lincoln Greyhound Park, along with four other dog tracks in Colorado and South Dakota, for an estimated total of $80 million to United Track Racing, a joint venture between Wembley plc (the British parent company of Wembley Stadium) and United Tote (a Montana-based supplier of computerized wagering systems for racetracks)
In 1992, with pari-mutuel handles dropping due to competition from the newly opened Foxwoods Casino in Connecticut, Rhode Island authorized video lottery terminals with poker and blackjack games to be installed at Lincoln Park and Newport Jai Alai. Lincoln came online in September 1992 with 189 machines. By 1993, the number had increased to 900
In November 2012, voters statewide and in Lincoln approved a referendum allowing live table games at Twin River. Twin River Casino now operates in the former race track.
(Above information courtesy of Wikipedia http://en.wikipedia.org/wiki/Twin_River_Casino)
MOVIE HOUSE OWNER:
In 1965 B.A.Dario bought the RKO Albee Theatre which was located at 320 Westminster Street, Providence, RI. Many proposals for the future of the house were offered by cultural and civic organizations. Editorials and articles in the Providence Journal recommended the use of the theatre as an arts facility. "The city cannot afford to junk the Albee," one editorial proclaimed. The Albee Theatre was bought by entrepreneur-impresario B. A. Dario who created the B.A. Dario Foundation with the hope of running the place as a non-profit entity with public arts funds assistance. It seemed like a new lease on life. Dario pledged to do anything to save the place. It was used for a time for live performances and celebrity appearances, but they were few and far between. Under this new ownership, films too returned in the summer of 1966 in the attempt to defray the enormous expenses. None of this met with any real success. Several organizations that were approached, like the R.I. Philharmonic, were not interested in using the place. Neither was Trinity Repertory Company, opting instead to buy and convert the nearby Majestic Theatre after 1970. No coherent plan emerged to keep the place alive.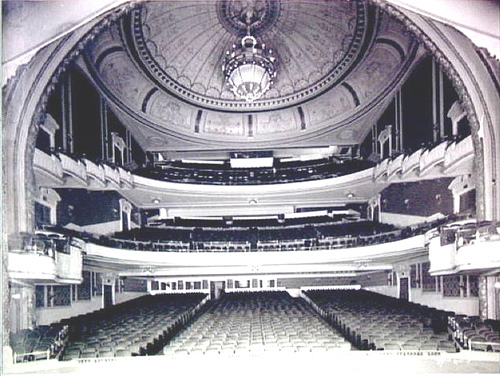 Debts mounted and by 1970 the owner decided to demolish the theatre, perhaps worried that the place could never be viable again. On June 8th, the Journal wrote, "The wreckers will move in and bring the house down, leaving a flat area for which the B.A. Dario interests, owners of the property, have no present plans." In retrospect, that decision appears to have been hasty and precipitous. In June there was an auction of the theatre's contents and fixtures. During the demolition of the building in November, a wall collapsed onto the adjacent Grace Church, causing significant damage to one section of it.
The ultimate result was a parking lot that remains to this day. The only nod to the existence of the great theatre is a minuscule sidewalk plaque reminding us in its pathetic way that this is where the fantastic and wondrous Albee Theatre once stood.
(Above information comes courtesy of cinema treasures http://cinematreasures.org/theaters/6380)
In 1971 B.A.Dario buys the Loews State Theatre at 220 Weybosset St in Providence for $250,000 and runs it for rock concerts and cheap movies. In 1972 the theater changes names and continues as a concert hall as the Palace Concert Theatre. By November 1975 the Palace closes down maybe due to low ticket sales and high maintenance costs.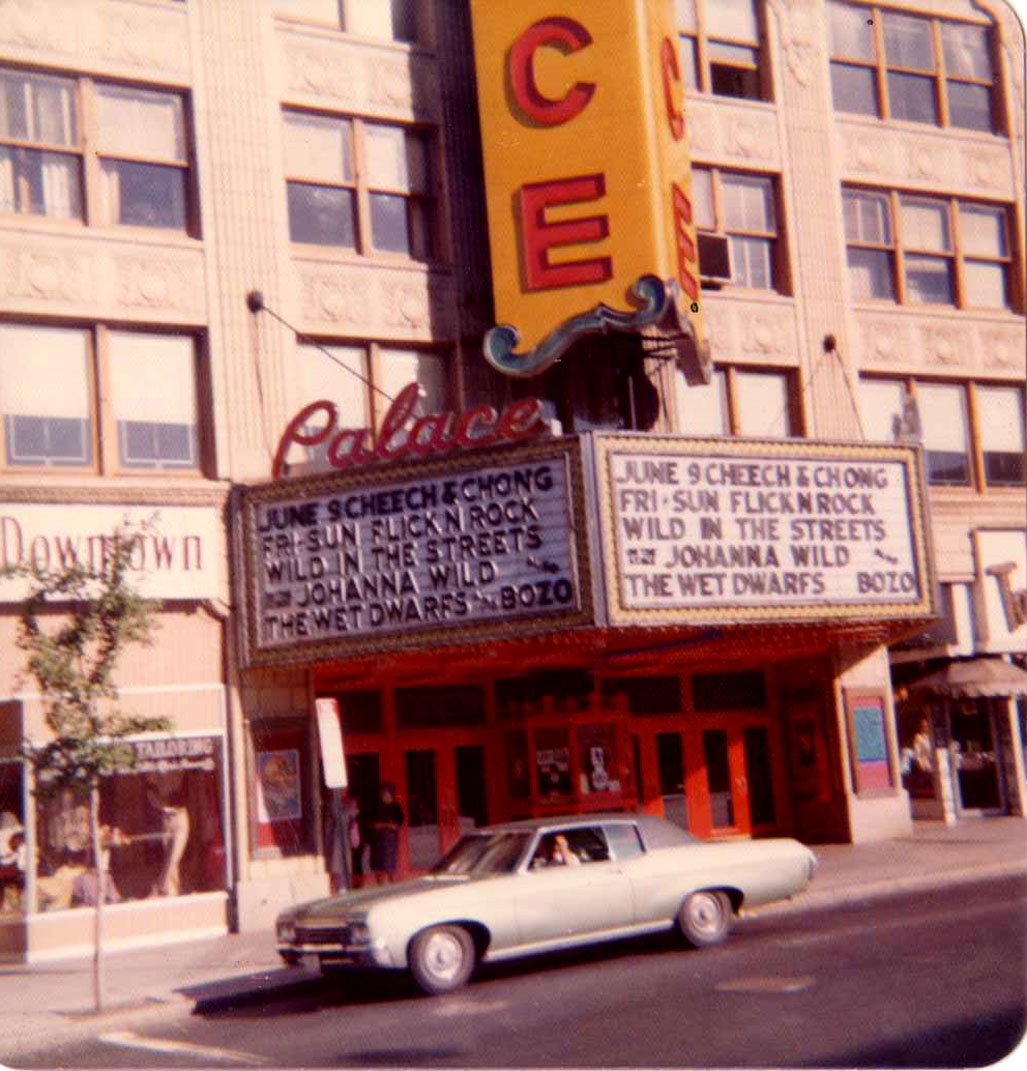 Dario petitions the city to give him a permit to tear down the theater and turn it into a parking lot like the Albee. The city council under Mayor Buddy Cianci did not want to see the last historic theater torn down and the mayor went out to find a buyer for the property. Dario also was persuaded by his wife Sylvia to sell the theatre so it could be preserved for future generations to enjoy.
Mr. Dario lived a wonderful long life to the age of 102. He died in Pawtucket on February 15, 1996.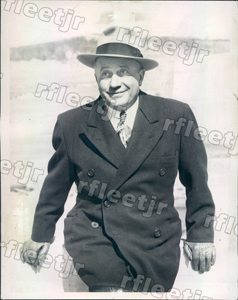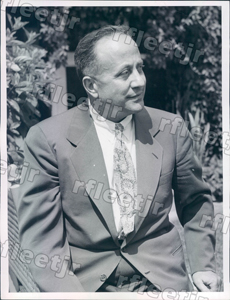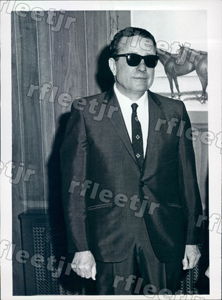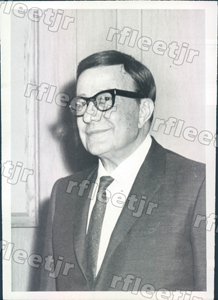 1947 1959 1963 1971
Below is an article written by Albion Hughes for the Sports Illustrated magazine on March 14, 1955
March 14, 1955
New England Spirit
Nor sleet nor snow nor cold could stop the opening at Lincoln Downs
If the ghosts of any of New England's rock-bound moralists were abroad in Rhode Island last Saturday, they saw their worst fears realized. For in this land where the Puritan spirit managed to keep horse racing banned for nearly two centuries, some 15,000 eager followers of turf affairs turned out to attend the opening of Lincoln Downs—and this despite a freezing rain, a temperature in the 20s, and a track that had had three or four tons of rock salt poured on it during the night to melt a four-inch covering of snow. In all truth, these were hardy spirits, rendered durable, perhaps, by simple patience, for it was not until 1933, after Rockingham Park finally won the consent of the New Hampshire legislature, that the Yankees had any chance at all to bet on running horses in their own territory.
Not that those who ventured forth to Lincoln Downs this shivering Saturday were uncomfortable. For this newest and smallest of the New England tracks (it opened in 1947) has all the comforts of home, including glass-enclosed, oil-heated stands. Actually, the paying guests at "Little Line" were much more comfortable, at this earliest opening in the 20-odd years of New England racing, than the customers will be at Jamaica during most of April.
This is primarily due to the foresight of B. A. Dario, an Italian-American, who seems to have the Midas touch. Around Providence his nickname is "Lucky." A Buick dealer, one of the largest in New England, he first became interested in thoroughbreds about 20 years ago. He had a modest string which he has since parlayed into a successful breeding farm.
Sturdy, dark and fiftyish, Dario might be called the Eugene Mori of the Yankee circuit (Mori, who controls Garden State and Tanforan, has just taken over Hialeah). Both men believe in plowing back the profits and making the customers comfortable.
Dario started by experimenting with Pascoag Park, a tiny half-mile track. Then, grasping opportunity and a perfect location, he built Lincoln Downs and made it one of the most modern tracks of its size in the country.
EVERYTHING AND MORE
Lincoln Downs has everything and more than some of its bigger competitors, including a pleasant three-tiered clubhouse topped by a "Turf Club." It is small (slightly under seven-eighths of a mile), with perfect visibility, a lake in the infield and turns which are not as sharp as you might fear. Horsemen aren't neglected either. For there is a $50,000 stake, the Lincoln Special on April 18, during the 37-day meeting, one of the two races for this amount on the circuit, the other being the Massachusetts Handicap.
On opening day, the Inaugural 'Cap was taken by Texan T. P. Morgan's Ezio which had been racing in New Orleans. He beat the odds-on favorite Blessbull, which just a few weeks ago beat the McLennan winner, Social Outcast, at equal weights in the Palm Beach 'Cap at Hialeah. The third horse, Park Dandy, strictly a New England runner, which has been away since last August, ran well enough to make me think he'd beat both of them the next time out.
QUICK END TO A VENTURE
New England was the last big section of the country to succumb to the lure of the running horse, although trotters performed there at every county fair since the mid-19th Century. Its first running track, Rockingham Park, was built in 1906 by "Bet-a-Million" Gates and his partner John Drake. These gentlemen thought they had the local politicos in their pockets but they overlooked a couple of crusading senators who, enlisting the aid of a clergyman, put an end to the first Rockingham venture in a mere two or three days.
For a quarter-century after that the ghost track stood forlorn, until 1933 when Lou Smith, pioneer of modern New England racing, finally won the blessing of the legislature to reopen it. Rockingham's quick success established racing in New England.
Just a year later, the colorful Walter O'Hara opened Narragansett Park. Then in 1935 Boston's own track, Suffolk Downs, opened near Revere. So in a few brief years a brand-new circuit was born. It has developed some good horses, too; the best known are Little Beans and the current mystery horse, Boston Doge.